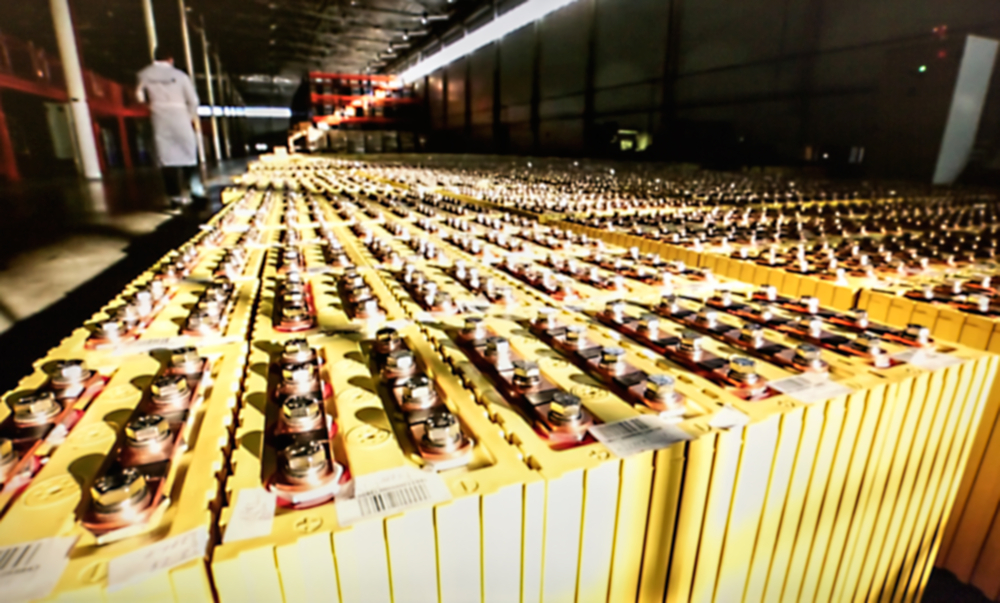 Alliance Ventures, the strategic venture capital arm of Groupe Renault-Nissan Motor Co.-Mitsubishi Motors, recently invested in in advanced lithium-ion (Li-ion) battery technology company Enevate Corp.
Enevate has developed Li-ion batteries capable of charging extreme quickly and with high energy density. The silicon-dominant technology has the potential to enable electric vehicles (EVs) to recharge in the same amount of time it takes to refuel conventional vehicles.
The technology also allows for low-temperature operation in cold climates.
The continued development of Li-ion batteries is critical to speed up the adoption of EVs, Alliance Global said.
"We share the common goal of making electric vehicles easier to use and adopt in mass markets," Robert A. Rango, Enevate president and CEO, said. "We look forward to our strategic partnership with Renault-Nissan-Mitsubishi, as they are a global leader in electric vehicles and they understand the market needs of EV consumers worldwide."
Alliance Ventures was launched this year with the goal of supporting entrepreneurs, early-stage development, and start-ups creating next-generation systems for the automotive industry.
Enevate, based in Irvine, Calif., licenses its technology to EV automotive and battery manufacturers and suppliers worldwide. Other company investors include Samsung, Lenovo, LG Chem, Infinite Potential Technologies, and Draper Fisher Jurvetson.