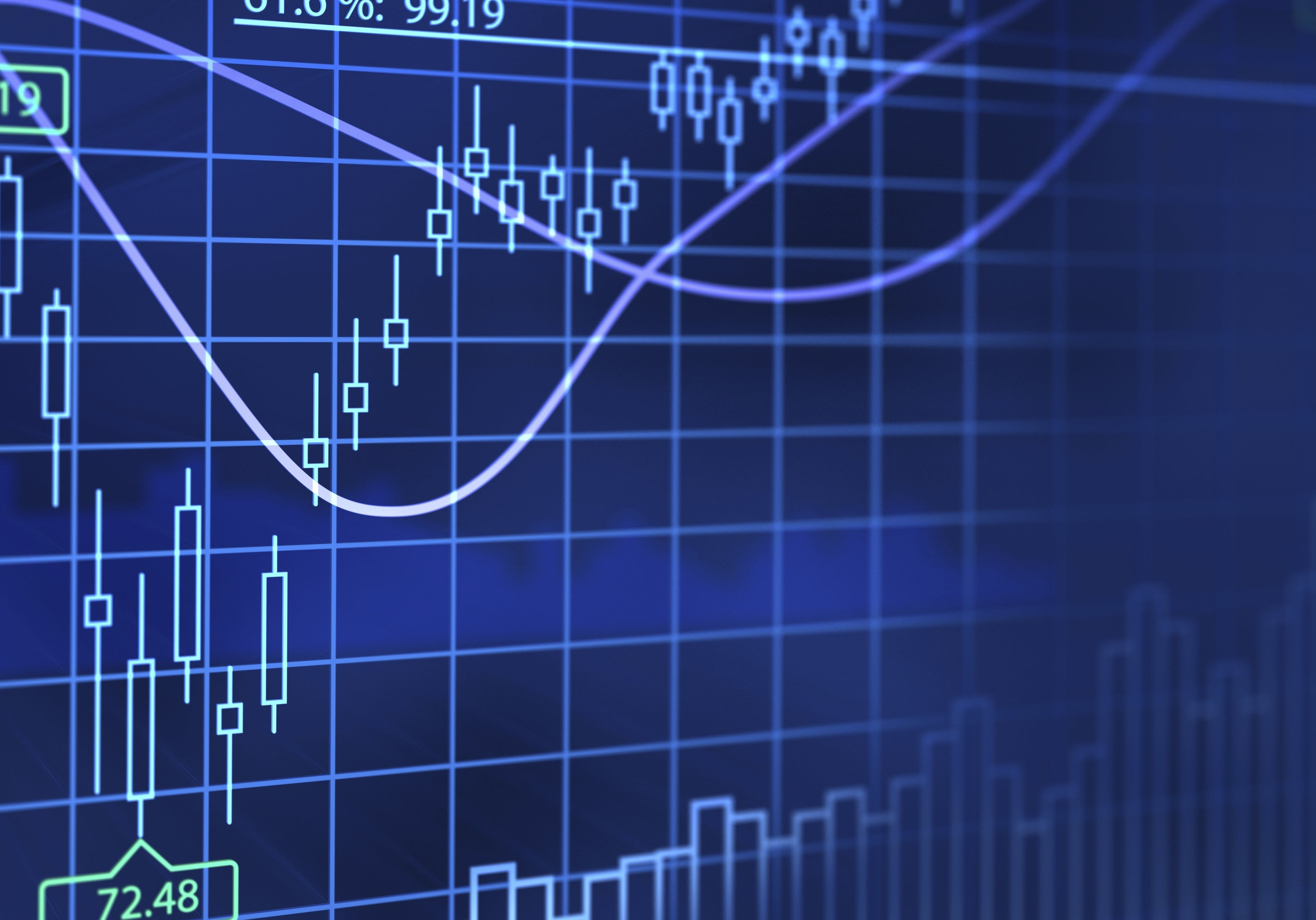 Shares of Toronto-based LSC Lithium have been on an uptrend since last month, up more than 40 percent since the end of October.
To get more insight on this lithium-focused company and the market, the Investing News Network caught up with Ian Stalker, CEO and president of LSC Lithium .
The company, which holds assets in the lithium triangle, released a mineral resource estimate for its Pastos Grandes project in Argentina last week.
"We are not only the largest holders of land in Argentina, in terms of the lithium triangle, but we are one of the largest owners of lithium carbonate equivalent in the ground, so [the resource estimate] is a big step forward for us," Stalker said.
Speaking about how the market performed this year, Stalker said the biggest surprise is how soft the market is in terms of expectations, as the demand drivers remain very large.
In fact, lithium miners took a hit this year, due in part to oversupply concerns, which set the tone for lithium stocks' performance early in 2018.
But shares of Standard Lithium have been on a rebound since October, an uptrend which Stalker predicts will go beyond what investors have seen so far.
"All investors must decide what quality is the project [they are investing in], what is the reality, can it go into production? They have to compare that with the rest of the projects out there, but lithium, make no mistake, is a commodity that is on demand," Stalker added.
He also shared his thoughts on what's ahead for the lithium market and what to expect from LSC Lithium in 2019. Watch the full interview above for more insight from Stalker.