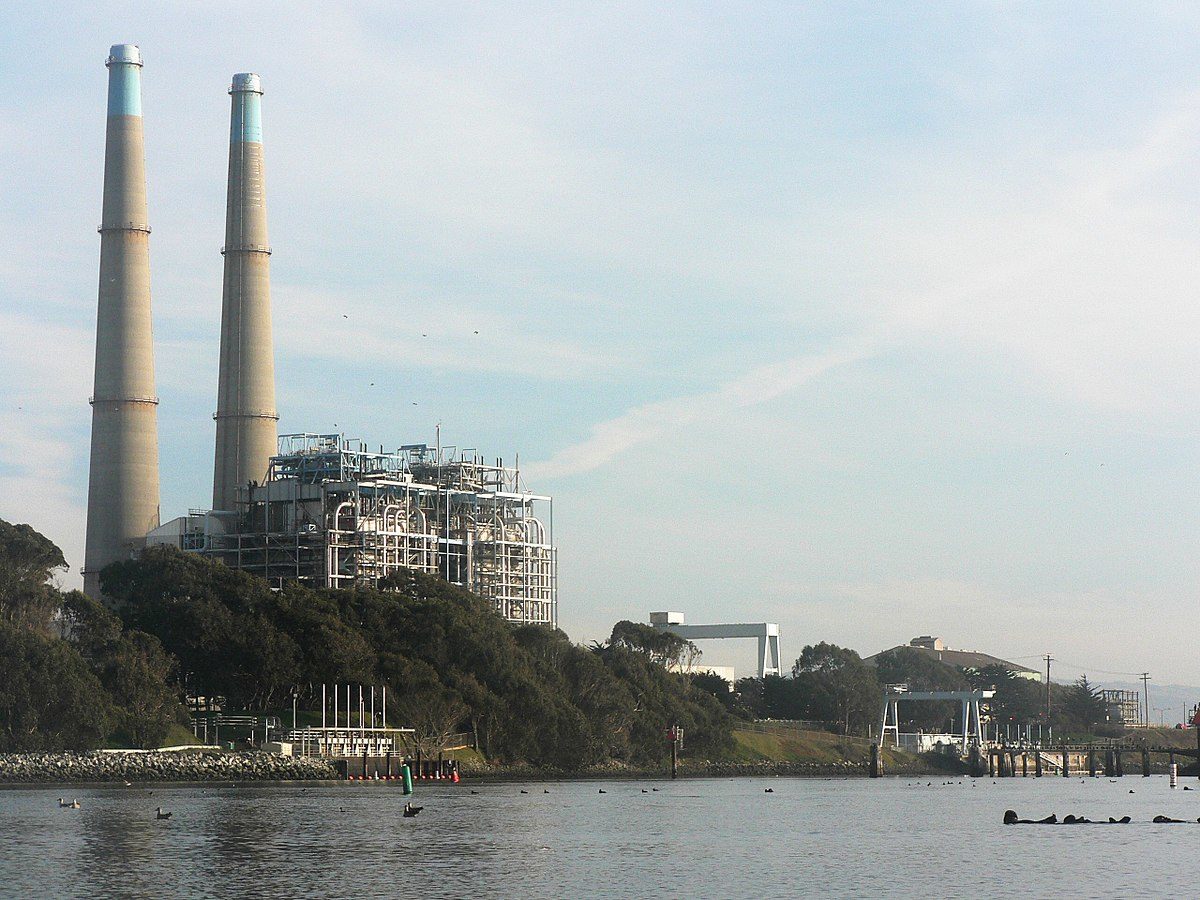 Batteries are getting big in California. And by big, I am talking about Dynegy's plan to build a 300 MW battery project to replace a gas-fired power plant in Moss Landing, California.
Today the California Public Utilities Commission (CPUC) approved four contracts for battery storage contracts that utility Pacific Gas & Electric Company signed with developers, including the 300 MW lithium-ion battery from Dynegy, a 182.5 MW Tesla battery and two other li-ion battery projects totaling 85 MW, for a total of 567 MW.
The 300 MW battery is easily the largest lithium-ion battery project known to pv magazine. All have four-hour ratings, giving these batteries a total energy rating of 2.27 gigawatt-hours. All of these batteries will be located on or near the site of the Moss Landing Power Plant, a looming gas-fired power plant on Monterey Bay in California, 15 miles north of Monterey.
These batteries will not only connect to the substation and transmission infrastructure built for the Moss Landing Power Plant, but will replace the services provided by the plant itself. Plant owner Dynegy announced last February that it may close the plant, and according to CPUC another cogeneration plant in Gilroy has has signaled that it may go offline.
The potential closure of these plants and their replacement with batteries is part of a trend in California where conventional generation is increasingly being replaced with clean energy options including different combinations of transmission upgrades, renewables and batteries.
And it appears to be benefitting ratepayers. In CPUC's order the organization found that the evaluation methodology which finds greater benefits than costs for the four projects is both reasonable and consistent with other energy storage solicitations, and that these plants offer greater value to ratepayers than other procurement options.