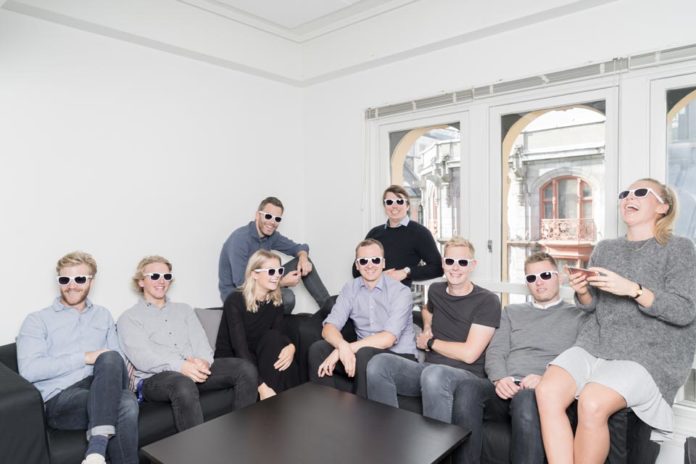 With energy costs on the rise and climate change on the horizon, the need for renewable energy has never been greater.
Norwegian startup Otovo is making green energy more accessible for residents in Nordic states by helping them to easily install solar panels on their roofs. The startup was the winner of the Oslo Innovation Award 2018, and recently raised €10.5 million from investors KLP Liv / KLP AksjeNorge and Nysnø to expand its solution across Europe.
Founded in 2016, Otovo has created unique platform that sells solar panels, simplifies installations, and compares the costs of dozens of local installers in a moment. Otovo's solar panels generate clean energy for 25 years, and the startup buys back any extra energy produced. The startup's planned European expansion will help accelerate the transition to a greener economy across the continent.
Otovo founder Andreas Thorsheim told Shifter: "We believe our system is superior to other ways of selling and installing small renewable energy components. Now it's time to use what we've learned in the tough markets in Norway and Sweden – for use on land further south, where the sun is more abundant and the electricity prices are typically higher."
Nysnø investment director Eivind Egeland Olsen said: "Nysnø aims to invest in companies with the smartest solutions to the challenges of climate change. Nysnø has a long-term perspective and will invest in companies and funds, together with private investors, to accelerate the green transition globally."