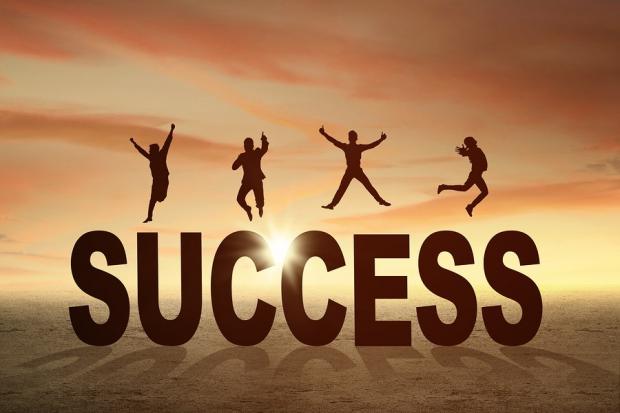 FMC Corporation saw its profitsF jump roughly 32% to $72.8 million or 54 cents per share in third-quarter 2018 from $55.2 million or 41 cents per share it earned a year ago.
Barring one-time items, adjusted earnings came in at 98 cents per share in the quarter, exceeding the Zacks Consensus Estimate of 92 cents.
The chemical maker's revenues surged roughly 60% year over year to $1,035.6 million. It also surpassed the Zacks Consensus Estimate of $1,009.6 million.
The company's Agricultural Solutions segment delivered strong results in the quarter on the back of solid demand and execution of commercial strategy, especially in Brazil. Its Lithium unit, which has been now rebranded as Livent Corporation after its initial public offering (IPO) last month, also had a strong quarter.
FMC Corporation Price, Consensus and EPS Surprise
Segment Review
Revenues from the Agricultural Solutions division shot up 67% year over year to around $924 million in the reported quarter, driven by the DuPont asset buyout as well as strong demand and increased prices in Brazil. Segment EBITDA went up 57% year over year to $216 million.
Revenues from the Lithium unit (Livent) went up 19% year over year to $112 million. Segment EBITDA rose 21% to $49 million.
Balance Sheet
FMC Corp ended the quarter with cash and cash equivalents of $176.5 million, a roughly 88% year-over-year rise. Long-term debt rose around 74% year over year to $2,593.3 million.
The company declared a $200 million share repurchase program under its existing share buyback authorization, to be completed by the end of this year.
Outlook
For 2018, FMC Corp backed its adjusted earnings per share (barring the impact from Livent standalone costs and non-controlling interest) guidance of $6.05 at the midpoint of its previously announced range. Including the Livent impacts, the company expects adjusted earnings to be in the range of $5.93 to $6.03 per share, up 121% at the midpoint on a year over year basis.
For fourth-quarter 2018, the company expects adjusted earnings in the range of $1.33 to $1.43 per share.
For the Agricultural Solutions unit, FMC Corp sees revenues for 2018 in the range of $4.2 billion to $4.26 billion. It also expects segment EBITDA for the full year in the band of $1.195 billion to $1.215 billion. For the fourth quarter, revenues are forecast to be in the range of $1.015 billion to $1.075 billion while segment EBITDA has been projected in the range of $280 million to $300 million.
Moreover, FMC Corp expects revenues in the range of $440 million to $450 million for the Lithium unit for 2018. It also sees full-year segment EBITDA in the range of $193 million to $197 million.
The company also stated that it plans to spin off its roughly 85% stake in Livent to shareholders of FMC Corp on Mar 1, 2019, in the form of a pro-rata distribution of Livent shares. FMC Corp also noted that Lithium will remain a reporting segment of the company in the fourth quarter. However, it will be reported as discontinued operations when the company reports first-quarter 2019 results.
Price Performance
Shares of FMC Corp are down around 11.5% over a year, outperforming the industry's decline of roughly 15.4%.