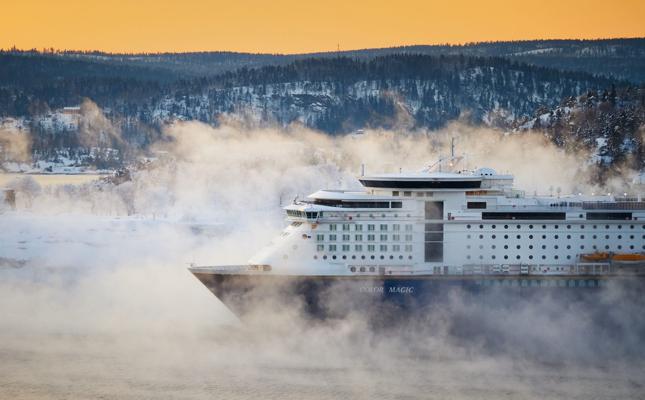 Oslo – ABB Marine, part of the Swedish-Swiss robotics, automation and electrical group, and Norway's research firm Sintef Ocean have undertaken groundbreaking research to test the viability of fuel cells as an energy source for ship propulsion.
The new research project, writes Sintef in a press release, seeks to provide the answers required for fuel cell technology to be delivered at the scale needed to power commercial and passenger ships.
The testing methodology, to be developed at Sintef's Trondheim-based laboratory, will use two 30kW fuel cells, set up to model the operation and control of a complete marine power system in a megawatt-scale propulsion plant. ABB's own software together with Sintef vessel simulator capabilities will imitate and play back different load profiles and diesel/battery/fuel cell combinations, and tested in a scaled down laboratory environment.