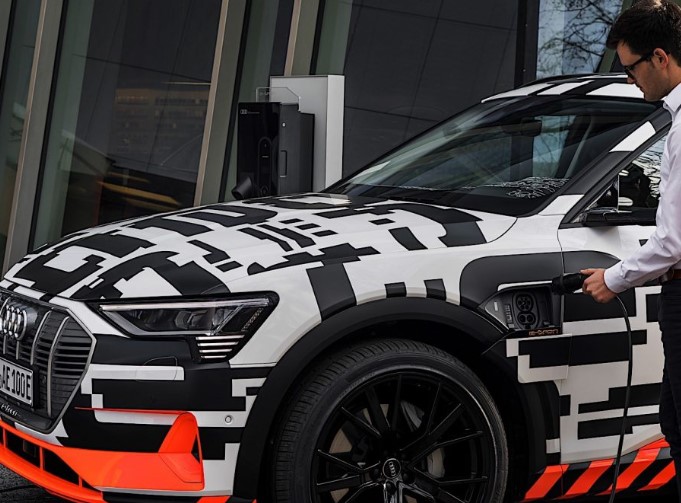 Audi and Umicore have successfully completed the first phase of their strategic research cooperation for battery recycling. They are developing a closed loop 'raw materials bank' for components of high-voltage batteries so valuable metals will not be wasted.
Audi analysed the batteries used to power its latest vehicle, the A3 E-tron plug-in hybrid car, and defined ways of recycling them before launching its collaboration with Umicore this June. The car manufacturer is determined to boost the recycling rates for battery components such as cobalt, nickel and copper.
95% recovery possible
The outcome of this new partnership is said to be 'very promising'. Umicore, which is based in Belgium, says laboratory tests suggest that more than 95% of these elements can be recovered and reused.
The two companies are now refining their joint recycling concepts. Ultimately, they want to gain insights into the purity of the recovered materials, likely recycling rates and the economic feasibility of urban mining. Security of supply and shorter delivery cycles are key objectives.
A pioneer for the future
'We want to be a pioneer and to promote advanced recycling processes,' says Bernd Martens, a member of the board at Audi. 'It is also an element of our programme to reduce CO2 emissions in procurement,' he adds.
Audi is currently present in more than 100 markets worldwide and manufactures at 16 locations in 12 countries. In 2017, the group delivered sold 1.878 million automobiles of the Audi brand as well as 3 815 Lamborghini sports cars and 55 900 Ducati motorcycles. Audi employs approximately 90 000 people globally – of which more than 60 000 work in Germany.