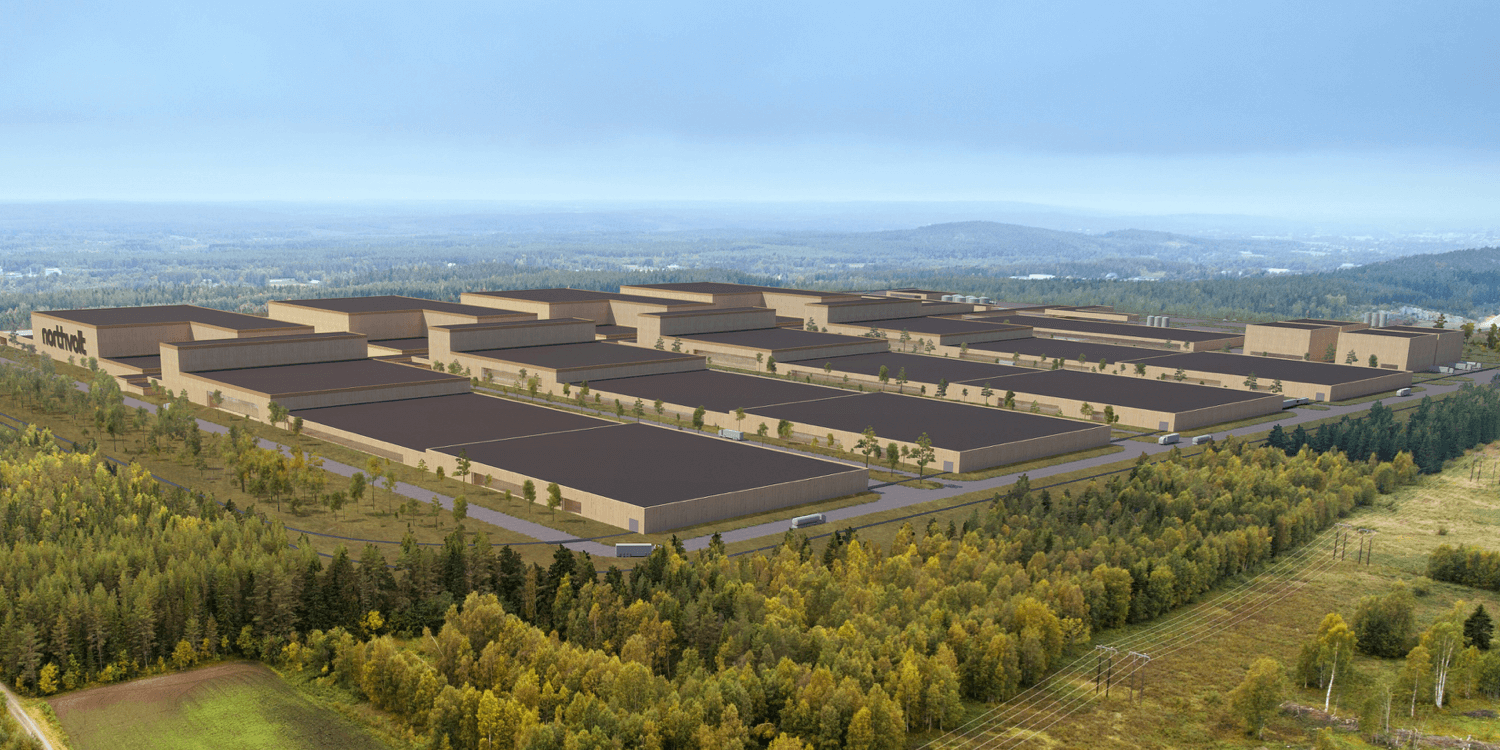 Swedish battery manufacturing startup Northvolt has partnered with South Bay Solutions, a Tesla supplier, to jointly set up a plant in Poland to produce battery systems for energy storage companies and the mining industry.
Northvolt's plans are seen as a central part of Europe's effort to compete with Asian rivals such as CATL, Samsung and LG Chem, which have gained a lead in the battery market by locking in supply deals with carmakers.
The company, founded by former Tesla executive Peter Carlsson, unveiled ambitious plans last year to build a vast cell production factory in Sweden with a planned capacity of 32 gigawatt hours by 2023.
It said the production plant in Gdansk, Poland would take cells from the Swedish factory and use them to develop battery systems, or modules.
South Bay Solutions specialises in manufacturing battery modules, which generally include a number of battery cells as well as electronic control and cooling and heating systems.
Northvolt expects production to begin in 2019 and the site to have an initial manufacturing capacity of 10,000 modules per year.
The company has yet to reach an agreement to supply its cells to a carmaker, but earlier this month said it was working with Germany's BMW to develop a process to recycle batteries, adding that it hoped this was the first step in a "long partnership".
The BMW tie up could boost Northvolt's profile with skittish equity investors who need to be convinced its Swedish factory is viable in the face of stiff competition.
The company has previously said that it plans to secure about 1.5 billion euros in debt and equity by next year to build an initial 8 GWh of capacity at the Swedish factory, which is expected to cost close to 4 billion euros in total.
With the planned Polish joint venture, the startup is courting customers beyond the transport industry.
"We have seen a rapid increase in interest for complete battery solutions from several of our key customer segments during the past year. With this facility we will be able to meet that demand," Carlsson said in a statement.
A Northvolt spokesman said the investment in the Polish factory would be smaller than that for Northvolt Labs, a Swedish test facility, for which the company raised more than its target of 80 million to 100 million euros.
He declined to say whether South Bay Solutions had made any investment.