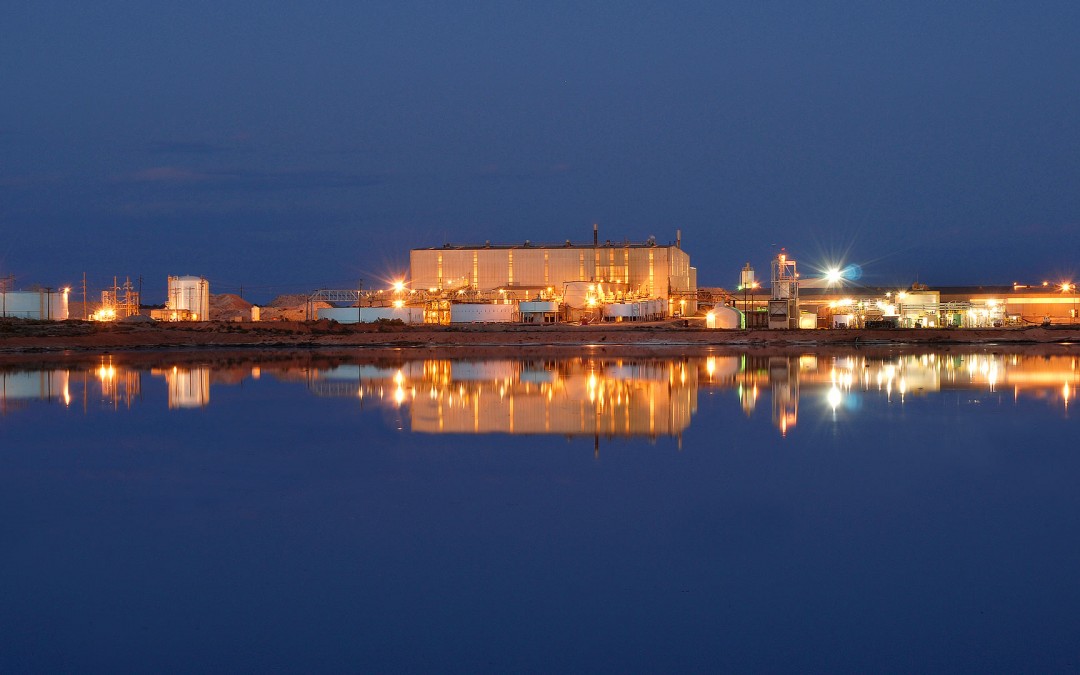 While not as exciting as the transformation in the auto market with the shift to electric vehicles, demand growth from batteries used for renewable energy storage has the potential to have a bigger impact on mining.
One of the prime technologies that could grab market share from lithium ion for large scale storage systems is so-called vanadium redox flow cells.
The rally in vanadium prices is only accelerating with vanadium pentoxide (V2O5) flake used in energy storage systems leaping to $27.50 a pound in China putting it within shouting distance of the all-time high reached in 2005. V2O5 is up more than 550% since September 2016.
Vanadium pentoxide is only a fraction of the overall market and the raw material is primarily used to strengthen steel (today it makes up more than 90% of the market). Ferro vanadium prices jumped 10% just over the past week also hitting a 13-year high to $118 a tonne in Europe. In 2005 vanadium prices briefly peaked at $120 a tonne.
While the long term story for vanadium may be the battery sector, China's introduction of new rebar standards next month is creating tightness in the market right now.
In a research note BMO Capital Markets, an investment bank, says it anticipates that that Chinese ferrovanadium exports will dwindle over the coming year as domestic demand for the rebar industry continues to rise:
Undoubtedly, current pricing will generate a response from marginal supply and through some substitution with niobium, and is thus a spike price, but we anticipate pricing trading at strong levels compared to recent history over the coming years.
Going with the flow
Vanadium flow batteries have lifespans of over 20 years without capacity loss and are non-flammable. Another advantage over lithium ion is that this type of battery can be charged and discharged simultaneously making it highly suitable for large-scale storage from renewable sources such as solar and wind when connected to an electricity grid.
The amount of V2O5 in a single MWh is just under 10 tonnes. South Africa, China and Russia produce more than 80% of the world's vanadium, mostly as a byproduct of magnetite mining.
Only around 80,000 tonnes of vanadium was produced last year. Glencore, South Africa's Bushveld Minerals and Canada's Largo Resources are major listed producers.
Denver-based uranium producer Energy Fuels recently announced plans to restart its vanadium processing facility (from pond solutions) and is commencing limited conventional vanadium production at its Utah mines. The company's White Mesa Mill is expected to go into production in November and Energy Fuels estimates the ponds contain roughly 4 million pounds of recoverable V2O5.