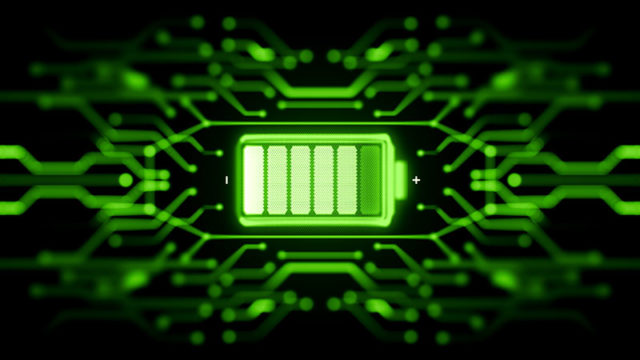 Dutch battery maker Lithium Werks BV will spend $2.6 billion on a gigantic lithium-ion cell factory in China as demand for electric vehicles continues to surge.
It marks the start of Lithium Werks' ambitious 15 to 20 year plan to build multiple gigafactories across the world.
The company plans to have installed production capacity of 500 gigawatt-hours (GWh) of lithium-ion batteries per year by 2030.
The agreement between Lithium Werks and a Chinese partner would see a 600,000 square metre battery gigafactory built in the Yangtze river Delta.
Lithium Werks founder Kees Koolen said demand for lithium-ion batteries would increase 10-fold over the next decade alone , with 10,000 GWh worth of capacity required in the next three decades.
"We are grateful and happy to work with our Chinese partners — the first to support our strategy to have a factory in their country," he said.
"Speed of execution is key as is evidenced by building permit and other regulatory processes in China being completed within 100 days.
"Other countries and partners are invited to take up the dialogue in order to accelerate the roll out in other locations."
The Megafactories are coming
By 2028 these mega battery factories — such as those gigafactories being built by Elon Musk's Tesla — would need 840,000 tonnes per year of lithium, 193,000 tonnes per year of cobalt, 1.1 million tonnes per year of graphite anode, and 480,000 tonnes of nickel chemical, Benchmark Minerals Intelligence boss Simon Moores said last month.
"The money is going into the mega factories, and it's going into expanding the lithium industry by four or five times," he said.
In August 2018 there were 42 mega factories built or being built – up from three in 2015.
In September that number had already increased to 45, and by mid-October that number was already over 50.