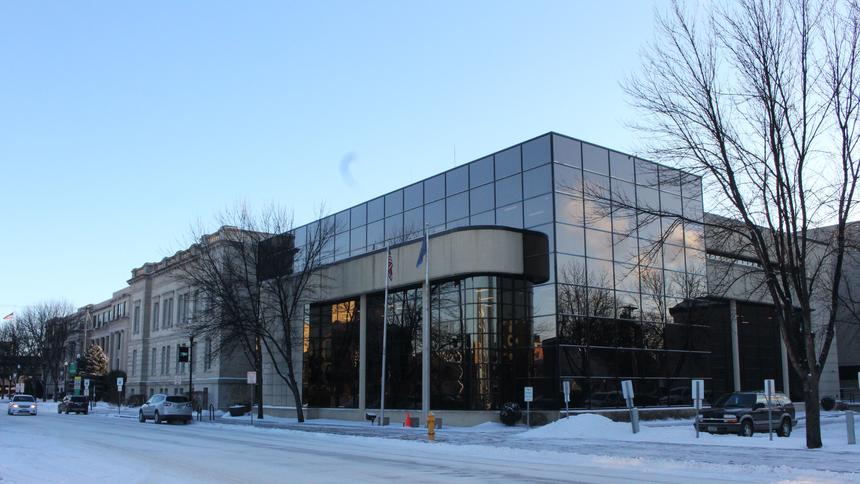 A battery company that started eight years ago with a group of UND researchers is one step closer to building its own factory north of Gateway Drive in Grand Forks.
The company Clean Republic produces lithium ion batteries for electric bikes. Since 2010, when the company began, Clean Republic has expanded to include a facility in Seattle. It still manufactures batteries at a warehouse in Grand Forks.
"They've gotten better with it and they've iterated a couple new product lines," said Business Development Manager Brandon Baumbach of the Grand Forks Region Economic Development Corp. Baumbach said his group supports the company's mission to build a factory here in town for the "new wealth" it could bring to the Grand Forks community.
It's still too early for Baumbach and others to tell how many people will work at the factory and how much money it will bring into the community.
On Monday night, the Grand Forks City Council agreed to replat a portion of land on North 39th Street, where Clean Republic has indicated it is interested in building its factory. The next step, Baumbach said, is offering Clean Republic an investment incentive.
"Because the sooner we get a business to invest in our community, the more likely they are to stay and grow here," Baumbach said.
If the company buys that property and wishes to begin construction, City Planner Andrea Edwardson, who has also been working with Clean Republic for the last couple of months, said it will have to submit designs to her department.
"It would just be to make sure everything they're doing meets code from here on out," Edwardson said.
This next process of approval will take anywhere from one to two months, Edwardson said, depending on how fast the company wishes to proceed.
The factory will be near two other facilities currently under construction—one is a landscaping company, and the other is the Red River Biorefinery.
Founded in 2010, Clean Republic makes kits to convert bicycles into electric bikes, according a UND blog post from this year. The founders have recently been researching the use of a byproduct of North Dakota coal to create a more reliable rechargeable battery.
"It's the mission of UND to commercialize some of the research it's done," Baumbach said. He added work from Clean Republic and the UND Institute for Energy Studies shows just that.
Clean Republic representatives were unable to respond to a request for immediate comment Tuesday.