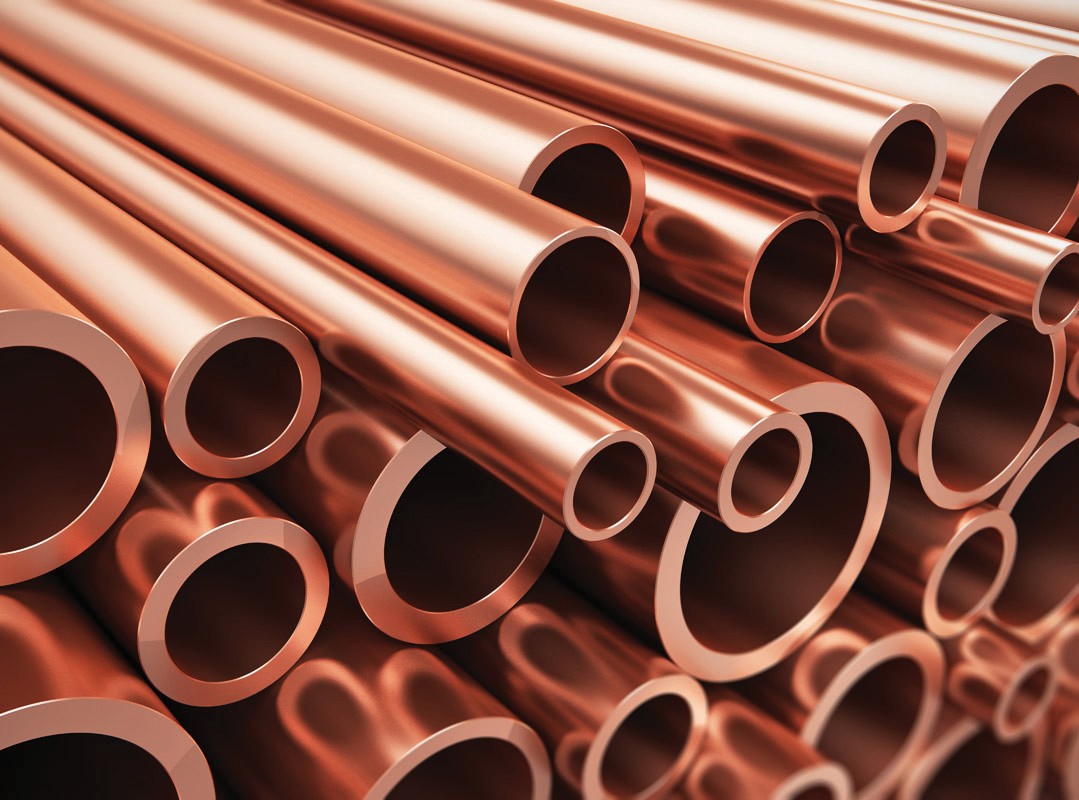 Copper prices slid on Tuesday on a stronger dollar, lean factory-gate inflation in China and nagging concerns about global growth, trade tensions and rising U.S. interest rates.
The dollar edged higher on firmer U.S. treasury yields while Chinese stocks fell after data showed factory-gate inflation in the world's top copper consumer had cooled for a third straight month in September. A degree of calm returned to global stock markets amid a rebound in Italian bonds and stocks, though caution prevailed given tensions with Saudi Arabia, trade worries and concerns over a global growth slowdown. "Nothing positive has come along. Trade tensions (between the United States and China) could (go) into next year, oil prices are up and (U.S.) interest rates are rising," said William Adams, head of research at Fastmarkets.
He added that while copper's supply-side fundamentals are strong, they will only start driving prices higher once the macro-economic headwinds subside, which is not on the cards in the near term.
PRICES: Three-month copper on the London Metal Exchange fell 1.2 percent to $6,223 tonne at 10.30 GMT. The red metal has been stable since mid-September but is down 14 percent since its June peak.
STEEL: The World Steel Association doubled its 2018 and 2019 forecasts for growth in global demand for the material used in sectors from cars to construction, but said trade tensions were clouding the market's outlook. "(Base metals) will continue to see choppy price action amidst ongoing macro uncertainty, although given the more bullish micro situation we look at price dips as buying opportunities," Marex Sepctron said in a note.
The broker pointed to low warehouse inventories and said it is likely that "any ratchet higher in trade tensions (should) result in China resorting to infrastructure stimulus to support growth".
COPPER PREMIUMS: Yangshan copper import premiums have been hovering near $120 since late-September, levels last seen in 2015, indicating strong demand.
BHP: The world's biggest miner BHP has nearly doubled its stake in SolGold Plc , bolstering its position against top shareholder Newcrest Mining as it eyes SolGold's promising Cascabel copper-gold project in Ecuador.
POLAND: The Polish government is working on amending tax laws, which could lead to tax deductions of up to 5 percent on certain minerals. IMPORTS: China's unwrought copper imports surged to their highest in 2-1/2 years in September, while copper concentrate imports climbed to an all-time high as the world's top copper consumer's crackdown on scrap leaves it needing other forms of the metal