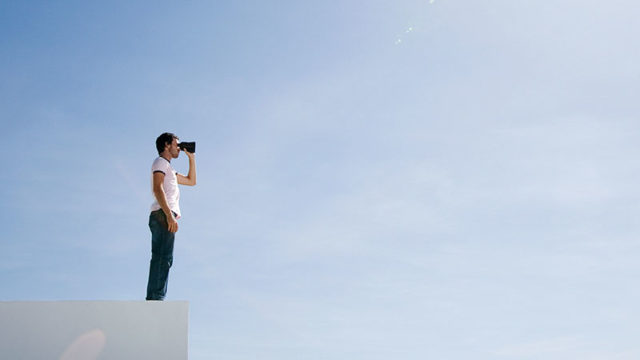 Battery makers say they are getting closer to replacing lithium-ion batteries with solid state batteries, but one analyst predicts that's at least five years from becoming a reality.
"We expect existing lithium-ion technologies to be the major area of growth in the market for at least the next five years," Benchmark Mineral Intelligence analyst Andrew Miller told Stockhead.
Solid state technology is harder to engineer — but promises a lower-cost battery that is higher capacity, higher density, higher performance and quicker to charge.
Graphite miner Magnis Resources revealed earlier in October that its partner, battery maker C4V, had developed one of the world's first solid state batteries.
The new battery, which was unveiled at a conference in New York, replaces more than 80 per cent of the usual liquid electrolyte with a solid electrolyte.
C4V's battery also does not require cobalt, which is becoming harder to source and is an expensive component of batteries.
C4V reckons it could be producing prototypes for customers by as early as the second quarter of next year.
"Solid state appears the chosen successor of existing lithium-ion chemistries but how quickly this can be commercialised remains a major question," Mr Miller said.
"It takes a long time for a new technology to overcome the hurdles of performance, cost, safety etc so we don't expect to see solid state enter the market in a major way before around 2025."
Mr Miller also expects lithium-ion batteries to continue to play a major role in stationary storage.
"The cost and performance advantages that are being created through this period of major investment will make lithium-ion a leading contender, despite not always being the most efficient technology for stationary applications," he said.
"Other technologies haven't gone through this period of commercialisation and market adoption so while they may be a better fit hypothetically, the supply chains and technologies still need to develop to challenge lithium-ion.
"For that reason you will see a lot more technologies used for residential and grid applications."
Chile wants lithium traded on the LME
Meanwhile, Chile is pushing for lithium to be traded on the London Metals Exchange (LME) and Benchmark Minerals Intelligence is looking to help out with that.
The South American country is the world's second largest lithium producer after Australia, which took the number one spot this year.
"The lithium industry needs to evolve before an exchange traded contract will be widely used," Mr Miller explained.
"Today, the majority of global production is traded on term contracts, so a spot market needs to emerge before an LME contract would attract much liquidity."
Mr Miller said for countries like Chile, the transparency this type of contract would bring would be beneficial as it would give them more information to base their policy decisions on.
But for the industry, there are still questions about how an LME contract would benefit them given the current nature of the market, he noted.
"This is why Benchmark is proposing to enter into a development partnership with the LME, to ensure the launch of a contract is useful to the market and to provide the necessary foundations for liquidity on the contract."