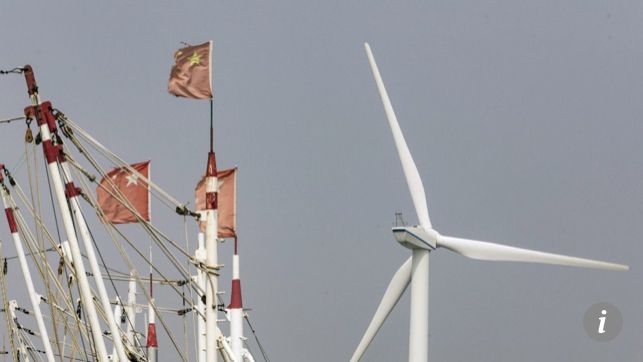 China is stepping up its push into renewable energy, proposing higher green power consumption targets and penalising those who fail to meet goals to help fund government subsidies to producers.
The world's biggest energy consumer is aiming for renewables to account for at least 35 per cent of electricity consumption by 2030, according to a revised draft plan from the National Development & Reform Commission seen by Bloomberg.
Previously, the government had only set a goal for "non-fossil fuels" to make up 20 per cent of energy use by 2030.
The NDRC and National Energy Administration did not immediately respond to requests for comment, and calls to their press offices went unanswered. The new plan, known as the Renewable Portfolio Standard, is an update of an initial draft published in March.
The standard – which sets minimum consumption levels of electricity produced from renewable sources – is among efforts to ease the world's most populous nation's reliance on coal and combat pollution.
While helping to boost consumption of renewable energy, the policy also seeks to alleviate the government's subsidy burden by raising revenue through penalties for non-compliance.
"We see the new RPS consultation paper having more implementation details and is more favourable to operators," BOCI Research Ltd analysts including Tony Fei wrote in a note on Tuesday.
The plan focuses "on improving the consumption of renewable energy, which is the major long-term purpose of the RPS mechanism", the note said.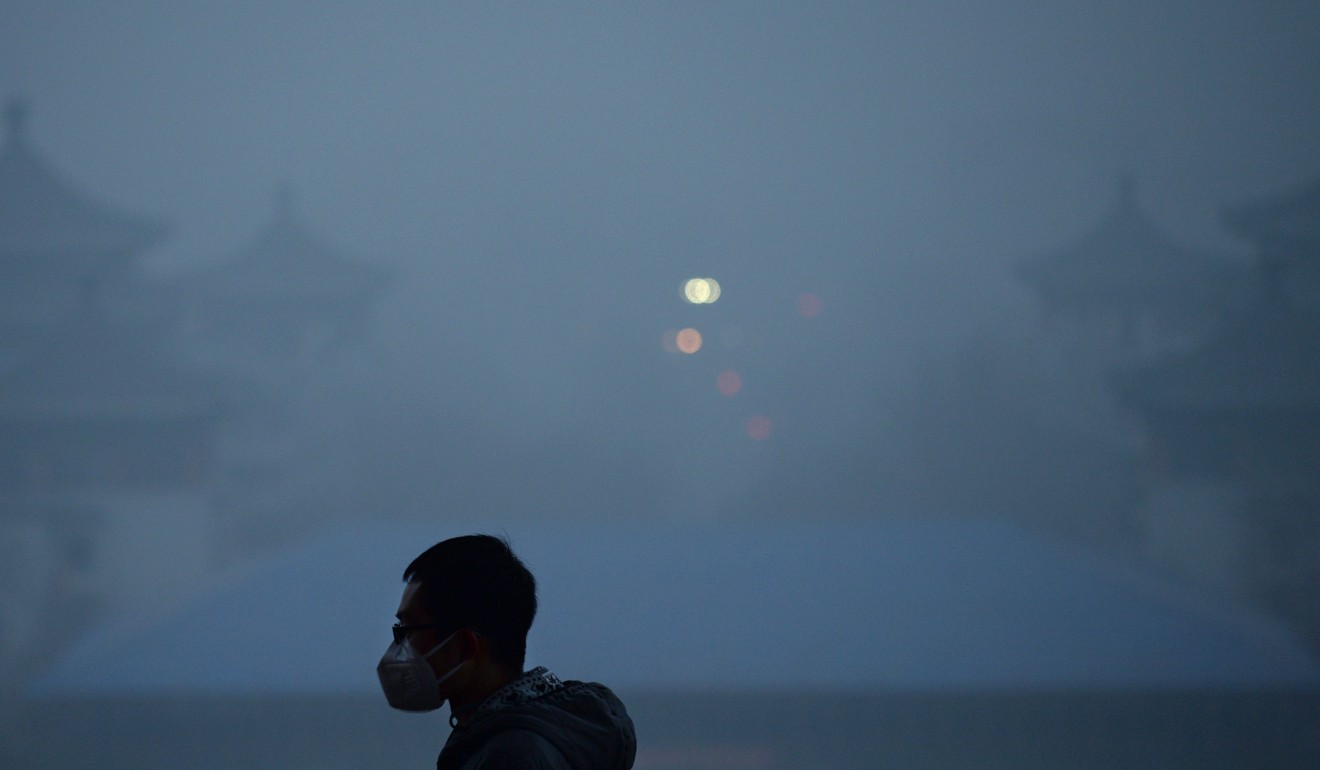 The NDRC also increased 2018 and 2020 non-hydro power consumption targets for some provinces, including requiring Inner Mongolia to increase its use to 18 per cent this year from a previous goal of 13 per cent. Targets for regions such as Yunnan and Xinjiang have also been raised.
The latest document also called for non-compliant firms to pay compensation fees to grid companies, which will be used to cover government subsidies for renewable projects.
In recent years, China has pumped more money into renewable energy than any other country, leaving the government with a hefty subsidy bill.
"This also leaves us optimistic that the NEA may be mulling other ways to address the subsidy deficit issue," BOCI said, adding the new plan may help to dismiss concerns about full subsidy payments to existing projects.
"We expect the final version to be announced before end of 2018 as the NEA previously guided."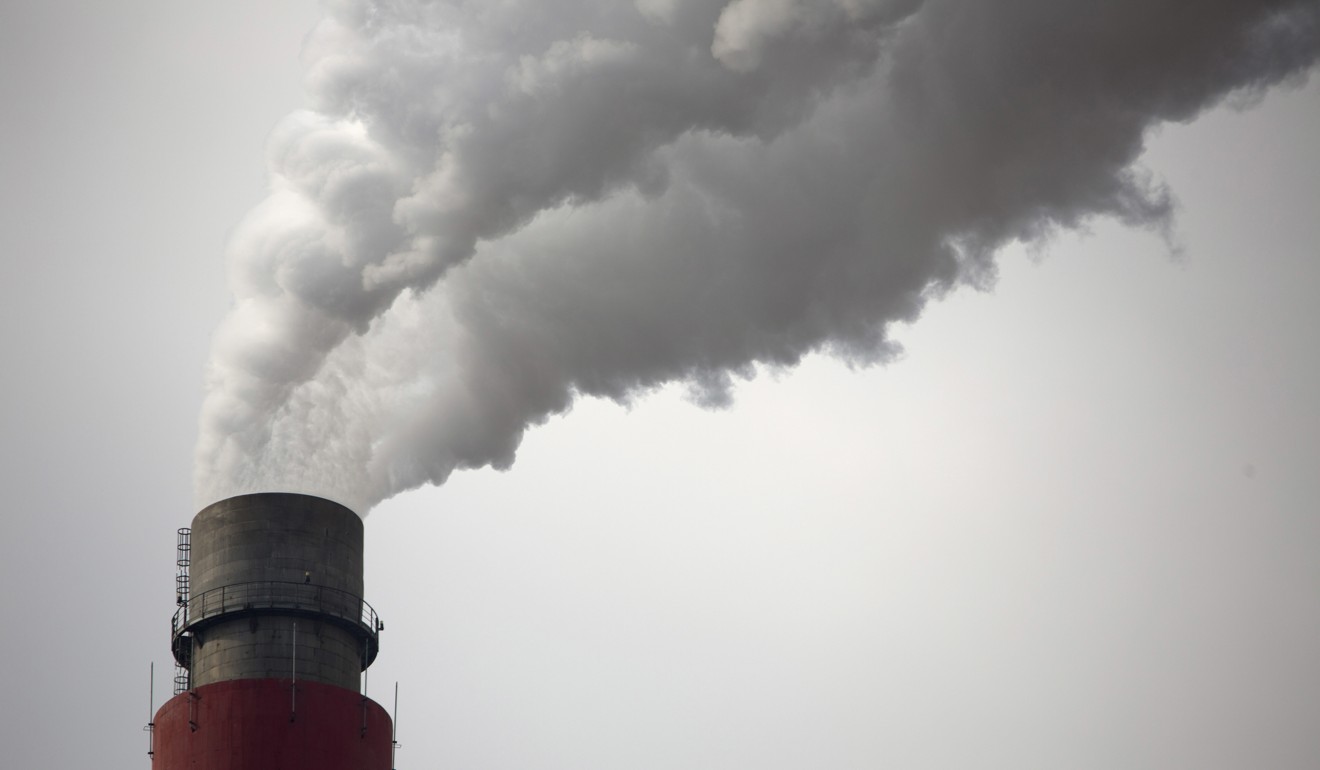 Still, some researchers warned power plants run on coal are still being built and are threatening to "seriously undermine" global climate goals.
Satellite photos taken in 2018 of locations in China reveal cooling towers and new buildings that were not present a year earlier at plants that were meant to stop operations or be postponed by orders from Beijing, The Guardian reported, citing research group CoalSwarm.
The projects are part of an "approaching tsunami" of coal plants that would boost China's existing coal capacity by 25 per cent.
The total capacity of the planned coal power stations is about 259 gigawatts, bigger than the American coal fleet and "wildly out of line" with the Paris climate agreement, the group said in a new report.
"This new evidence that China's central government hasn't been able to stop the runaway coal-fired power plant building is alarming – the planet can't tolerate another US-sized block of plants to be built," Ted Nace, executive director of CoalSwarm, told The Guardian. The research group is funded by international green groups and private donations.
Many of the power stations date back to a 2014-16 surge when construction permission was devolved from Beijing to provincial authorities. That led to a threefold increase in permits between 2013 and 2015. In response, during 2016 and 2017 the Chinese government ordered projects to be slowed down, postponed or cancelled.
But satellite photos analysed by CoalSwarm show many power stations have continued to be built.
CoalSwarm said that, given China had about half the world's coal power capacity, the country's "coal policies have an outsize effect on global climate prospects". The group called on China to act quickly to cancel the projects.