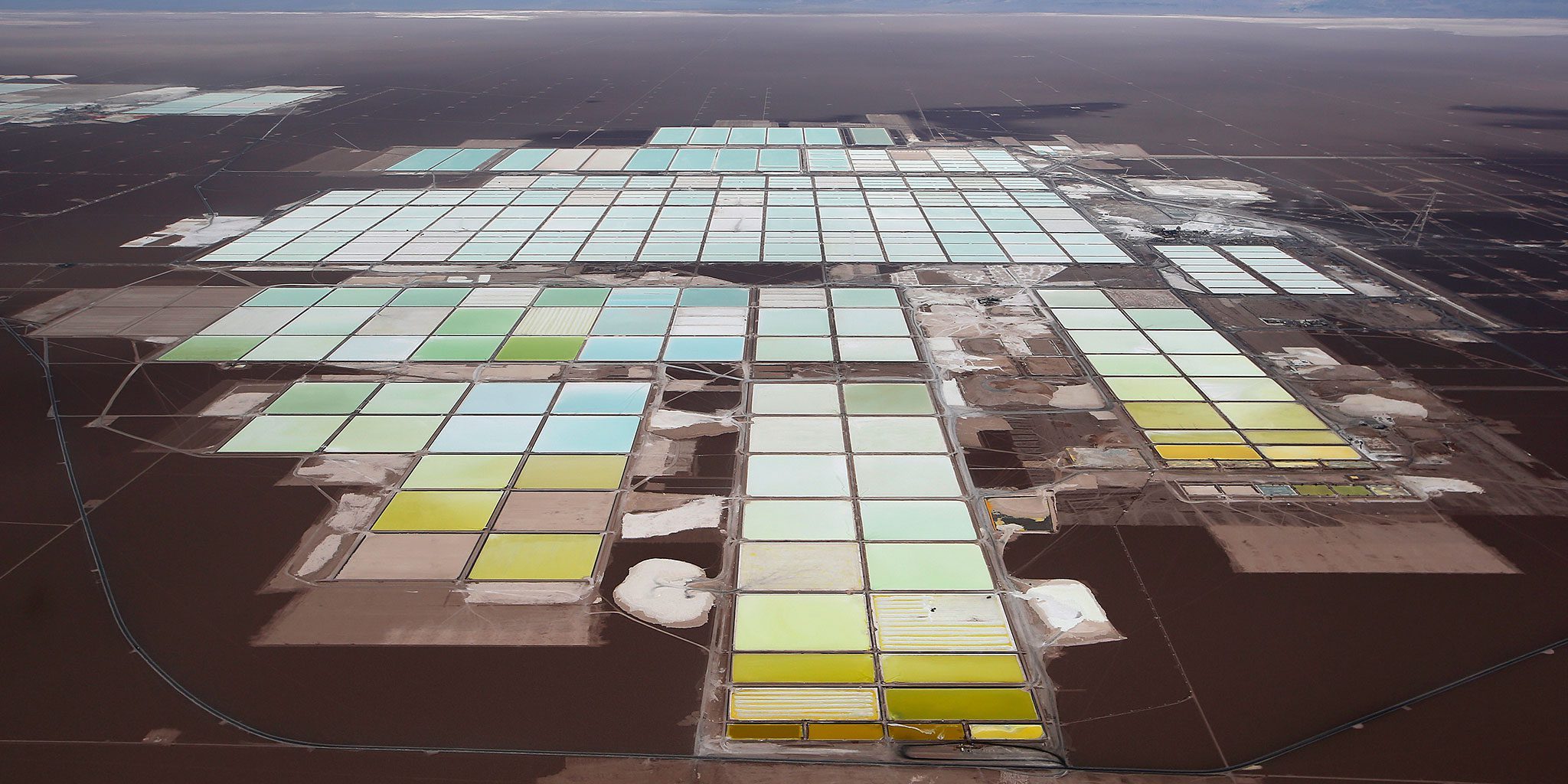 Tesla is currently trying to secure resources for its battery production ramp up at Gigafactory 1.
Now we've learned that the automaker has signed a supply agreement with China's biggest lithium producer.
China's Ganfeng Lithium, who recently signed a massive supply agreement with LG Chem, announced today a new deal to supply lithium-hydroxide to Tesla starting this year up to 2020 with the option to extend the contract by 3 years, according to Bloomberg.
The timing of the contract indicates that Tesla and its battery producer Panasonic would use the lithium at its Gigafactory 1 in Nevada and not its upcoming new Gigafactory 3 in China.
If Gigafactory 1 reaches its goal of 35 GWh of battery cell production by the end of the year, it is estimated to need about 28,000 tons of lithium hydroxide per year.
The new deal with Ganfeng would reportedly cover about a fifth of Tesla's lithium needs.
Tesla has been increasingly involved in the battery supply chain since it started its Gigafactory project with Panasonic and it has been trying to secure raw materials from many different sources.
At first, they said that they would focus on sourcing resources locally in America, but recent contracts, including this one, have been signed with foreign companies.
Earlier this year, Tesla secured a deal to get lithium from Australia.
Though Ganfeng also has an interest in Lithium Americas, which has several ongoing projects in America, including in the US and in Chile.
The automaker already signed a conditional supply agreement with Pure Energy Minerals, which has claims on 9,500 acres of lithium brine in Clayton Valley – just a four-hour drive from the Tesla Gigafactory, but the mining company has yet to enter a production phase and therefore, Tesla needs to secure other sources.
Electrek's Take
We have been expecting to see more similar supply agreements from Tesla for a while now.
While it would be preferable to see Tesla secures supply closer to Gigafactory 1, it needs to get lithium where it can as the market becomes increasingly more competitive.
Battery supply is in many cases the bottleneck in electric vehicle production and that's expected to become even more the case with new EVs from legacy automakers going into production.
Deals like this one are going to be increasingly important.