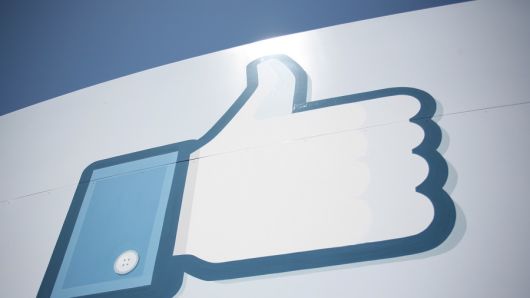 Sembcorp Industries has announced a 20-year deal to support the Singapore operations, including a new data center, of tech giant Facebook with renewable power.
In an official announcement on Tuesday, Sembcorp said it would supply Facebook with renewable energy via offsite solar panels installed on almost 900 rooftops in Singapore. The project is expected to finish in 2020.
Facebook announced it was building a data center in Singapore at the beginning of September. Its fifteenth worldwide and first in Asia, the facility will be powered by 100 percent renewable energy.
"This agreement represents our first step towards supporting our Singapore data center and local offices with 100 percent renewable energy," Bobby Hollis, head of Global Energy at Facebook, said in a statement Tuesday.
Hollis added that the business was "excited to see the continued acceleration in the growth of the renewable energy market in Singapore."
The agreement with Sembcorp is the latest clean energy deal struck by Facebook as it looks to green its operations.
In July, for example, it was announced that the company's Prineville Data Center in Oregon would be supported by 100 percent solar power under a new partnership with Pacific Power. Additionally, all of Facebook's offices at its headquarters in Menlo Park, California, are powered by 100 percent renewable energy.