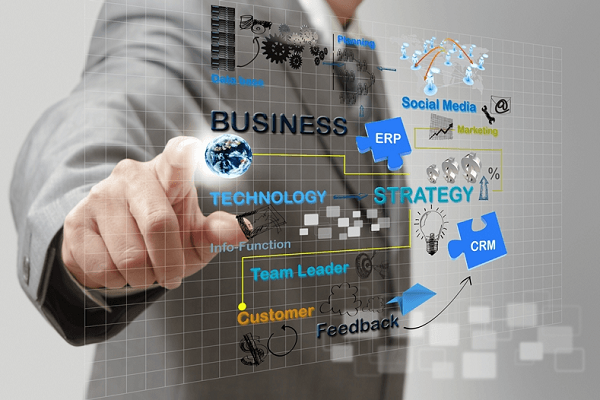 Albemarle Corporation is in the basic materials sector and trades as part of the chemicals industry. The company CEO is Luther C. Kissam. Albemarle Corp is a developer, manufacturer and marketer of engineered specialty chemicals. It provides services to end markets including petroleum refining, consumer electronics, construction, automotive, lubricants and pharmaceuticals.
Previous Intraday Trading Performance:
The ALB stock showed a previous change of 0.29% with an open at 100.87 and a close of 100.90. It reached an intraday high of 101.55 and a low of 99.47.
Liquidity:
The stock has a market cap of $10.9b with 108.4m shares outstanding, of which the float is 101.9m shares. Trading volume reached 1,232,152 shares compared to its average volume of 1,547,519 shares. Based on the current average volume and close price, the trading liquidity is good.
Historical Trading Performance:
Over the last five trading days, Albemarle Corporation shares returned 3.95% and in the past 30 trading days it returned 9.32%. Over three months, it changed 9.01%. In one year it has changed -22.01% and within that year its 52-week high was 144.99 and its 52-week low was 86.75. ALB stock is 16.31% above its 52 Week Low.
Our calculations show a 200 day moving average of 103.37 and a 50 day moving average of 95.28. Currently ALB stock is trading -2.39% below its 200 day moving average and may be a good opportunity to buy, but should check other indicators to confirm a buy signal.
Earnings:
The last annual fiscal EPS for the company was reported at 0.49 that ended on 31st of December 2017, which according to the previous close, that is a PE of 205.92. Based on 11 analyst estimates, the consensus EPS for the next quarter is 1.28. The TTM EPS is 5.08, which comes to a TTM PE of 19.86. Historically, the PE high was 205.92 and the PE low was 10.50. If the stock reached its PE low, that would represent a price of 53.35, which is a decrease of -47.13%.
The following are the last four quarter reported earnings per share:
06-30-2018:  1.36
03-31-2018:  1.30
12-31-2017:  1.34
09-30-2017:  1.08
The dividend per share is currently 1.34, which is a dividend yield of 1.33%. Also, the payout ratio is 26.38%, therefore the dividend is safe according to our calculations.
Base on our calculations, the intrinsic value per share is 33.81, which means it may be overvalued by -198.39%
Indicators to Watch:
Based on the latest filings, there is 6.10% of insider ownership and 91.00% of institutional ownership. Short-interest is 15,474,570, which is 14.27% of shares outstanding. The short-interest ratio or days-to-cover ratio is 9.63. This stock has a moderate level of short interest, but may still be a buying opportunity depending on other indicators.
The current calculated beta is 1.69
Fundamental Indicators:
Based on last reported financials, the company's return on equity is 8.98%, return on assets is 4.51%, profit margin is 11.34%, price-to-sales is 3.32 and price-to-book is 2.96.
Company Scores:
All scores are out of six:
0  :Valuation Score
2  :Past Performance Score
4  :Financial Strength Score
1  :Future Growth Score
4  :Dividend Score
2  :Overall Score