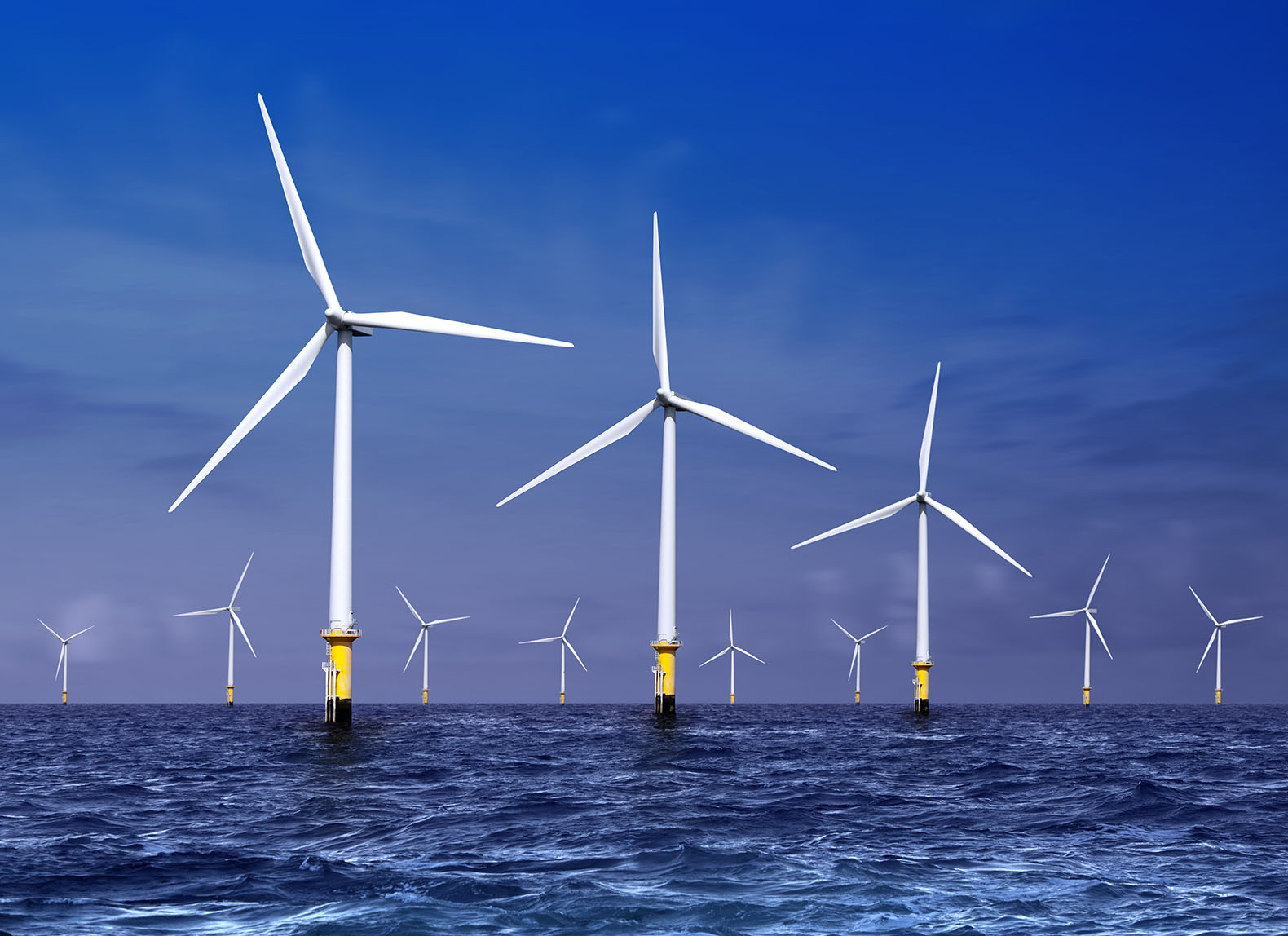 The world's largest offshore wind farm, the Walney Extension Project, opened Thursday off the northwest coast of England.
Orsted, a Danish energy group, says the wind farm has a capacity of 659 megawatts, enough to power almost 600,000 homes, and overtakes the London Array off England's east coast which has a capacity of 630 megawatts.
Walney Extension is made up of 87 turbines and covers 55 square miles, which is about 27,000 football fields.
The turbines being used stand 640 feet tall and are the largest wind turbines in operation globally. Blades for both sets of turbines were made at British factories.
According to the Global Wind Energy Council, Britain is the world's largest offshore wind market, hosting 36 percent of globally installed offshore wind capacity.
Walney Extension was among the first renewable projects to secure a so-called Contract for Difference subsidy from the British government in 2014.
The contract guarantees it a minimum price for electricity of $195 per megawatt hour for 15 years.
Since this was awarded, the cost of offshore wind has fallen dramatically to a low of less than $75 per megawatt hour in the last auction held in 2017.