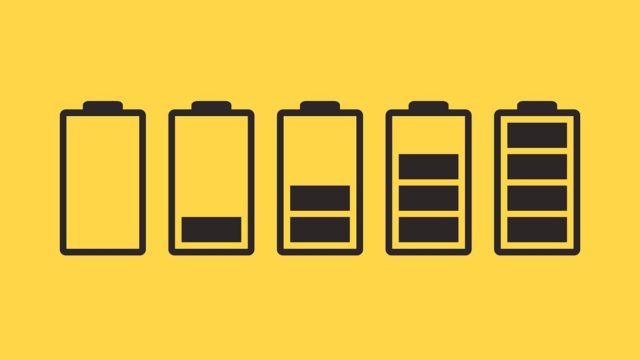 Lithium Australia has brought back online Australia's only lithium-cathode pilot plant and battery testing facility with a stern word of advice to governments to pick up their game if we are to have a future in the lithium market.
Lithium Australia's managing director Adrian Griffin is calling for high-end political backing for Australia's own "Lithium Valley".
At the launch of the battery plant in Brisbane, Mr Griffin described the nation's rapidly closing window of opportunity to maximise its lithium potential.
"Capitalising on the value inherent in the global battery industry in particular could hugely boost Australia's GDP in a relatively short period of time.
"We currently have the tiger by the tail. Notionally, we can control the lithium value chain by applying innovative Australian-developed processing technologies to what is already a promising flow of feedstock."
But the problem is that although Australia currently controls 51 per cent of the lithium mining market – beating Chile (29 per cent), Argentina (14 per cent) and China (5 per cent) – it "barely rates" in terms of downstream lithium opportunities.
"WA is rapidly developing processing capability for lithium and other minerals required for energy storage," Mr Griffin said.
"But, for lithium to ever become to Australia what iron ore has over the past number of decades, government must work with the US, the EU and our industrial allies in Asia to develop a diverse international supply chain, agree infrastructure and workforce requirements for a domestic Lithium Valley, and create an investment environment that enables growth in value-chain capability."
The WA government is pushing to be the host state for the lithium hub – with locations like Kwinana (south of Perth) and the Pilbara favoured by ministers.
Cuts to R&D tax incentives problematic
One of the key issues in the industry at the moment is the federal government's proposed controversial changes to the R&D tax incentives – a topic Stockhead will explore in depth next week.
Earlier this year, Scott Morrison, when he was the federal treasurer and not the prime minister, flagged the overhaul of the R&D tax incentive scheme, capping annual refunds at $4 million for companies with less than $20 million turnover.
"The federal government needs to review its R&D tax incentives as they relate to energy metals, to allow the required technologies to be developed rapidly," Mr Griffin said.
"Without these technologies being commercialised in Australia, we can be assured that most of the value will continue to flow to other countries.
"We need to use our dominant position in the supply of raw lithium materials and our advanced technologies, to maximise the value we get from the lithium supply chain long-term."
The urgency of the campaign for greater government support gained traction in Canberra last month when a delegation of high-level Australian lithium players met with federal ministers and trade agencies to present their "Lithium Valley" case.
Working groups are now being established to assess the lithium value chain and feedback will be considered for a Federal Cabinet submission.
First out of the gate
Lithium Australia will be the first Australian company to do everything from mine lithium to make batteries all under one roof.
In July, the company began producing commercial samples of its lithium-ion cathode material at the Brisbane plant for the global battery market.
The cathode is used to conduct electricity flows out of a battery or device.
Lithium Australia's VSPC plant uses patented nanotechnology to produce super-fine lithium-ion phosphate powder, a precursor component for battery cathodes.
It is a high-performance product that can be produced at a lower cost than competing processes, according to the company.
Over a period of 14 years, more than $30 million worth of research was undertaken at the plant prior to its closure five years ago.
Lithium Australia completed the acquisition of VSPC in February and today recommissioned the plant.
The company expects that first material for specification testing by international energy customers will be available from the Wacol test facility in the December quarter.