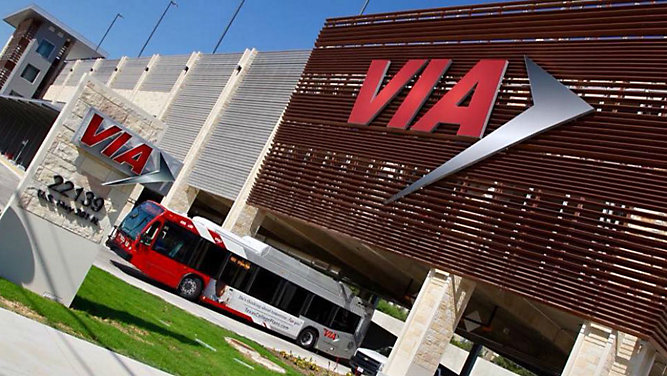 SAN ANTONIO – For the second year in a row, VIA Metropolitan Transit has received a grant from the Federal Transit Administration.
The $2-million grant will be used to purchase battery electric buses.
The FTA is making more than $84-million available nationwide as part of its Low or No-Emission Grant program.
VIA's president said the federal dollars are boosting efforts to convert their fleet to alternative fuel sources.