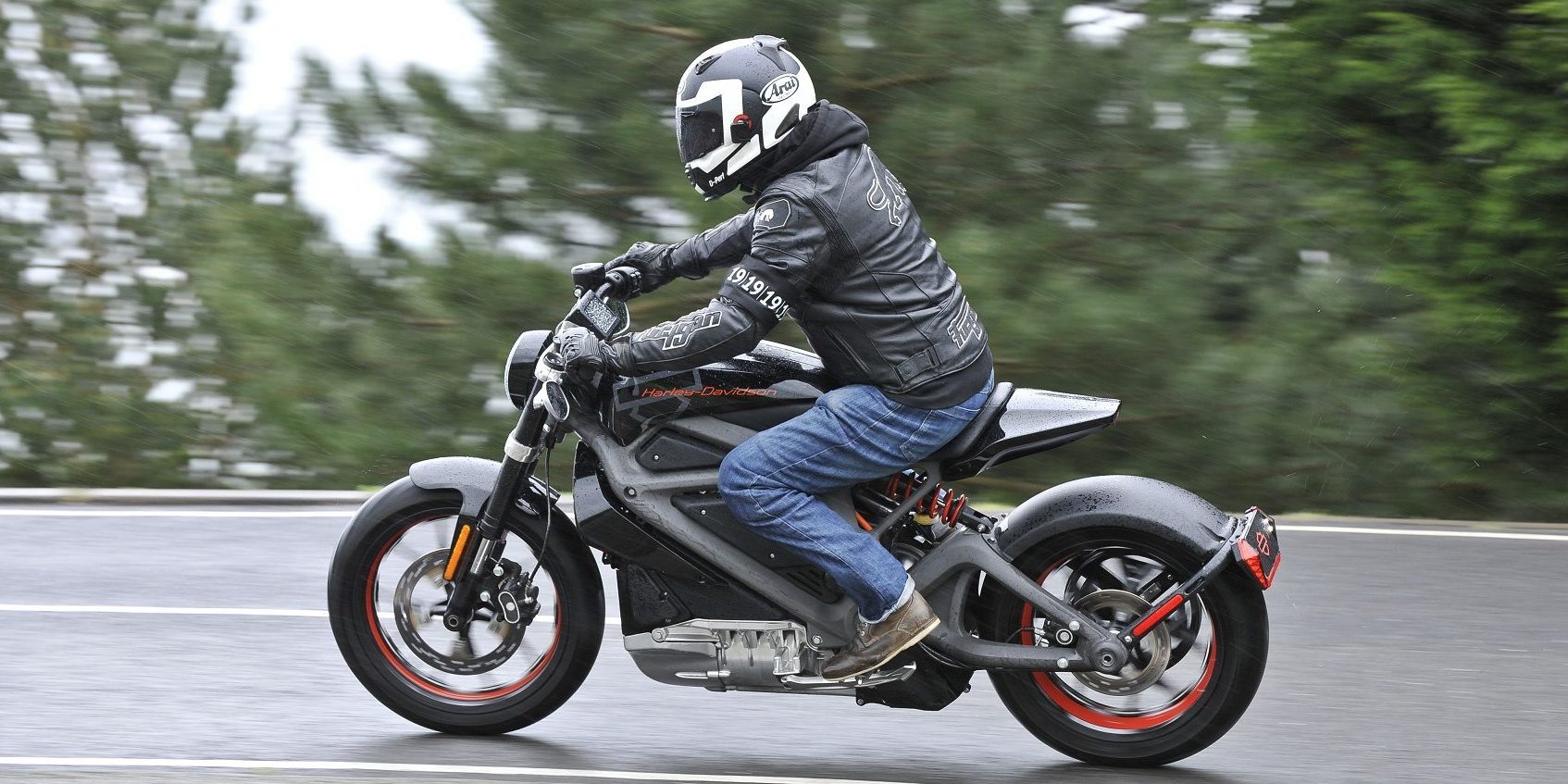 Harley-Davidson has been dangling its electric motorcycle concept in front of us for years, and has confirmed a 2019 release for the project.
While some have speculated about how committed the company is to an electric future, Harley-Davidson may be assuaging some of those concerns with news of their new Silicon Valley research and development center.
Harley-Davidson just announced today that it will establish its new R&D facility in Northern California in order to support its future product portfolio, including the company's first complete line of electric vehicles.
That portfolio comprises up to five different electric vehicles over the next few years, including not just electric motorcycles but also an electric dirt bike and electric bicycle.
The electric vehicle portfolio is part of Harley-Davidson's larger plan to shift its focus towards a new market of younger, more urban riders – an inevitability considering the company's current aging ridership.
According to CEO Matt Levatich:
"Recently we shared with the world our accelerated plans to build the next generation of Harley-Davidson riders globally. This new R&D facility in the heart of Silicon Valley will help us deliver on those plans and demonstrate our commitment to lead the electrification of the sport."
The new Silicon Valley R&D center, which is slated to open by the end of this year, will function as a satellite facility for Harley-Davidson's current production facility in Wisconsin.
The facility's initial focus will consist of electric vehicle research and development including battery, power electronics and electric vehicle design, development and advanced manufacturing.
In the long-term, the company says that the new facility could be tapped for a broader range of development, including what the company describes as:
"…further advanced technologies that uniquely leverage the rich talent in the Silicon Valley and support its most comprehensive and competitive lineup of motorcycles across a broad spectrum of price points, power sources and riding styles."
Coded as that may be, the company isn't just all talk. Hiring has ramped up to staff the new facility. Harley-Davidson has been looking to hire engineers across various electrical, mechanical and software disciplines – all critical for electric vehicle development.
According to Levatich:
"This is an exciting time in Harley-Davidson's incredible history, and it's also an exciting time to join our company and help shape our future."