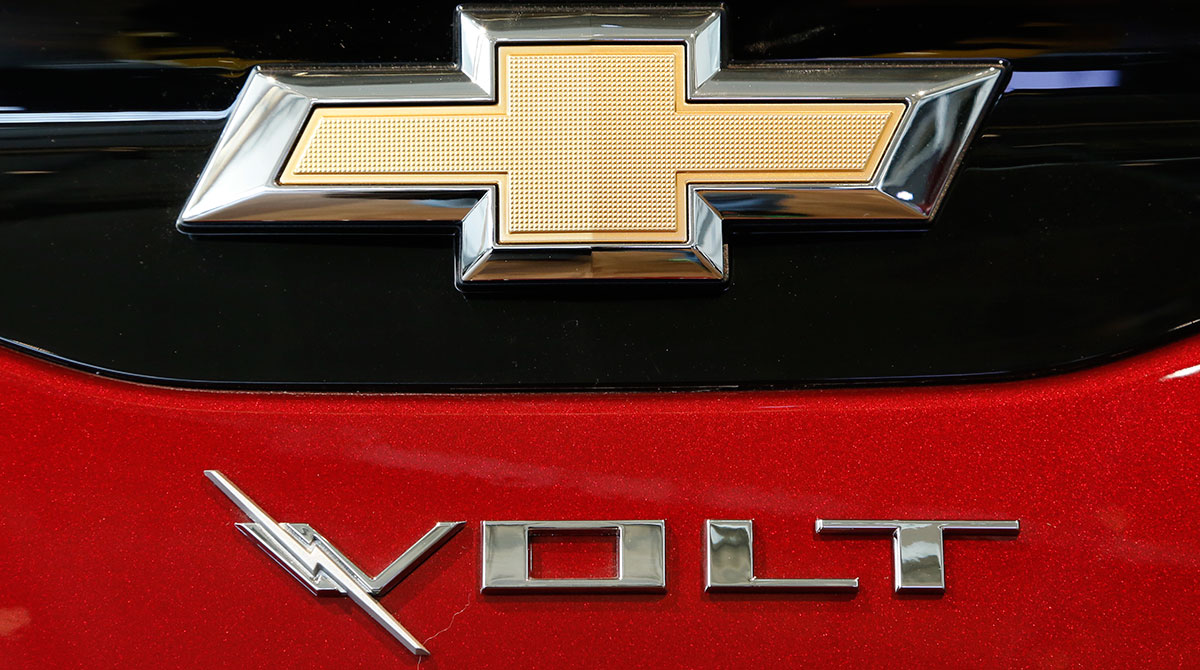 With plans to launch 20 new electric vehicles globally by 2023, General Motors CEO Mary Barra said the automaker will make "major enhancements" to its battery lab in Warren, Mich.
Automotive News reports the expansion to GM's Global Technical Center will cost the Detroit-based automaker $28 million. Barra made the comments in a Sept. 5 blog post to LinkedIn in which she further details GM's progress on its path to an "all-electric future."
The automaker has said it plans to launch 20 new EVs globally within the next five years, as it works toward its goal of "zero crashes, zero emissions and zero congestion."
"We're now able to complete nearly all battery testing under one roof, reducing development time and cost," Barra writes in the blog post. "The significant expansion of this lab, already one of the largest in the world, brings the facility to more than 100,000 sq. ft. and includes new heavy and mild battery-abuse test areas.
"Over the last decade, this lab, located at our Global Technical Center in Warren, Mich., helped bring the Chevrolet Volt, Spark EV and Bolt EV to life, and now it's paving the way for an all-electric future."
Barra says expansion at the Warren facility will begin this fall, and include the addition of new test chambers and "advanced equipment to accelerate our next-generation battery architecture."
The GM CEO also said in the post that the automaker will start using battery packs from a new LG Electronics facility in Hazel Park for its all-electric Chevrolet Bolt. Automotive News reports the new Michigan-based LG facility will supplement an existing one in South Korea for producing the battery packs.
Barra also mentioned that the automaker will deliver a prototype capable of a 180-mile range with less than 10 minutes of charging needed to Delta Electronics as part of a U.S. Department of Energy initiative.
The Detroit-based automaker also confirmed it will introduce two new all-electric vehicles in the next 18 months to add to its some 20 all-electric vehicles due out by 2023. GM also made a point to say it would further support the production of hydrogen fuel cells for commercial or military use in the next three years.
GM's 2017 Chevy Bolt EV starts at around $37,000 — also eligible for federal tax credit — and comes with a battery-only range of 238 miles, top speed of 93 mph and 200 horsepower. The 2017 Bolt EV, GM's first all-electric car, was named both the North American and Motor Trend car of the year.