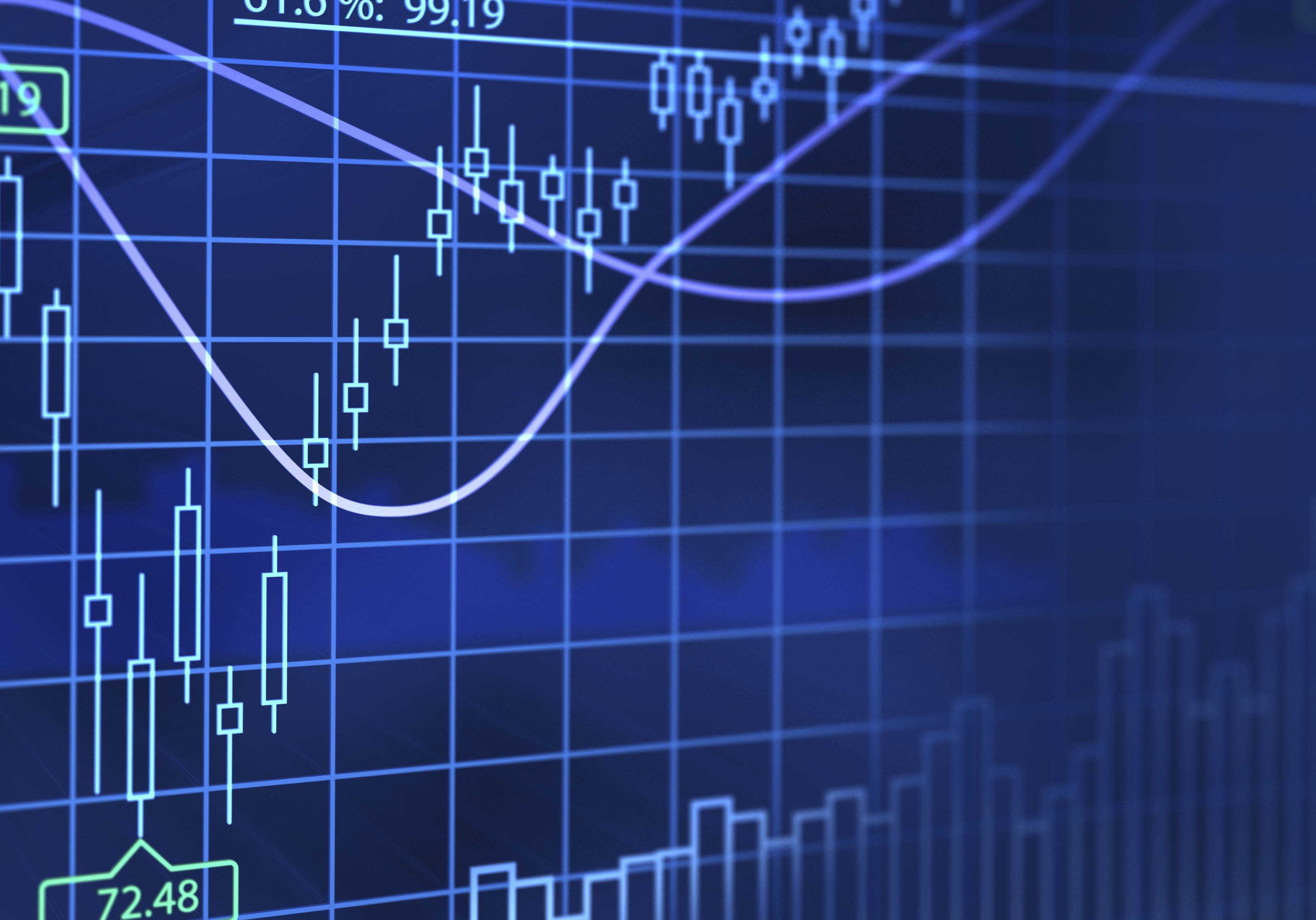 Among the S&P 500's biggest fallers on Tuesday September 04 was FMC Corporation (FMC). The stock experienced a 2.84% decline to $83.02 with 1.21 million shares changing hands.
FMC Corporation started at an opening price of 84.42 and hit a high of $84.89 and a low of $82.60. Ultimately, the stock took a hit and finished the day at $2.43 per share. FMC Corporation trades an average of 1.19 million shares a day out of a total 134.63 million shares outstanding. The current moving averages are a 50-day SMA of $87.35 and a 200-day SMA of $86.96. FMC Corporation hit a high of $98.70 and a low of $72.73 over the last year.
FMC Corp is a diversified chemical company that serves agricultural, consumer and industrial markets internationally with solutions, applications and products. It also produces health and nutrition products, as well as lithium derivatives.
With its headquarters located in Philadelphia, PA, FMC Corporation employs 7,000 people. After today's trading, the company's market cap has fallen to $11.18 billionAs for its value, has a P/E ratio of <11.7, a P/S of 2.81, a P/B of 3.73, and a P/FCF of -10.
Still paying commissions on stock trades? Equities.com now offers 100% commission free stock trading and flat-fee options trading for $89.95/month! Get started today by https://www.equities.com/trading
For all the attention paid to the Dow Jones Industrial Average (DJIA), it's the S&P 500 that's relied on by insiders and institutional investors. It represents the industry standard for American large-cap indices.
The Dow is made up of just 30 stocks to the S&P 500's 500, and it uses an unreliable and outdated price-weighting system where the S&P 500 relies on market cap in weighting its returns. This is why its long-term returns is a much more reliable gauge for the performance of large- and mega-cap stocks over time.