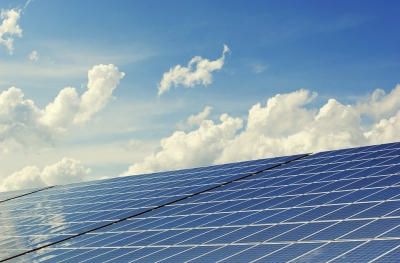 A recent report by Green Energy Markets has shown that Queensland could see a dramatic rise in renewable energy.
The report showed that, over the last three years, Queensland has already experienced a large increase in renewable energy. However, the report notes that due to prevalent coal power plants in the region some proposed projects, such as the Wivenhoe facility, have not been operated.
The report says: "However, the vast majority of these projects will only proceed to construction if there is new government policy to encourage further carbon pollution reductions in the electricity sector or the closure of existing power plants."
The former Australian Prime minister, Malcolm Turnbull, had recently rejected a key climate policy after he faced a crisis of confidence. However, last week he resigned and the new PM, Scott Morrison, has pledged to stand by the Paris Agreement as he believes that it will not affect electricity prices, his main priority.
Australian Green Leader, Richard Di Natale, has promised to work with the new labour government to get climate change regulation back on track.
The report also demonstrates the increase productivity of rooftop solar, in 2018 it hit a capacity of 2,000 megawatts, the highest in the country.
Combined increase in multiple renewable projects means that Queensland are set to hit around 25 per cent renewable energy by 2020.