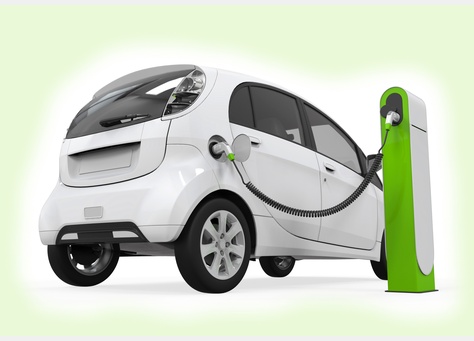 Majid Al Futtaim, a leading shopping mall, communities, retail and leisure pioneer across the Middle East, Africa and Asia – is supporting Dubai's efforts to promote green transportation in the city by expanding its Electric Vehicle (EV) charging facility to City Centre Me'aisem this year.
After having successfully installed nine Tesla Destination Charging stations at Mall of the Emirates last year, Majid Al Futtaim will make it easier for early EV adopters to recharge their environmentally friendly vehicles with 4 designated charging spots at City Centre Me'aisem, as well.
"As Dubai forges ahead to create a smart, happy and eco-friendly city, we want to do our part by making it more convenient for residents who adopt a sustainable lifestyle and provide them with a memorable experience whenever they visit us.While they shop at their favourite stores, dine and take advantage of our leisure offerings, their cars can be docked at the designated spots to be fully powered up," said Maryam Ahli, Mall Manager at City Centre Me'aisem.
This is a free service for mall visitors. The designated charging stations have been secured to allow only visitors with EVs to park.
Instructions on how to use the service are displayed at the stations. Customers who require further assistance can contact the traffic marshal available onsite.
The initiative is part of Majid Al Futtaim's sustainability strategy, which includes brining innovations and convenient green solutions to its destinations to encourage the community to reduce their carbon footprint.