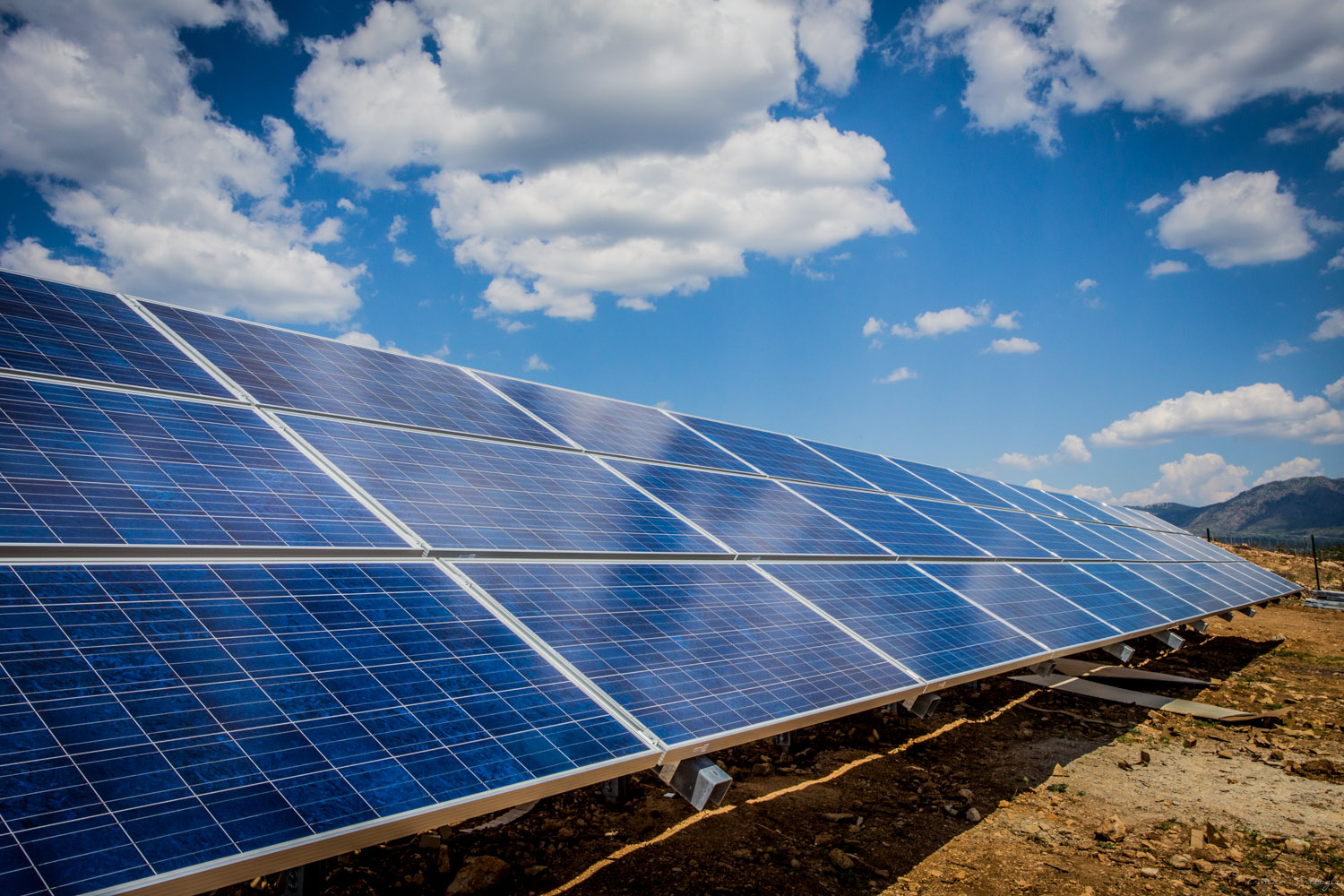 The UAE's Ministry of Climate Change and the Environment (MOCCAE) has teamed up with the International Renewable Energy Agency (IRENA) and Khalifa University of Science and Technology to launch a new artificial intelligence laboratory.
The lab will use AI technology to identify concentrated solar energy locations as well as monitor and analyse levels of air pollutants in the country.
"The ministry launched the artificial intelligence laboratory in line with the UAE strategy for artificial intelligence," said Dr. Thani bin Ahmed Al Zeyoudi, Minister of Climate Change and Environment.
"The laboratory aims to protect the local environment by monitoring and analysing the available information accurately and using it in making the right decisions, based on the latest global technologies."
Three main systems are included in the laboratory: real time maps of solar photovoltaic locations in the UAE, an environmental monitoring system and a marine environment monitoring system.
According to the MOCCAE, the solar photovoltaic maps will help determine the best locations for solar panels and will contribute to an integrated system of solar power plants.
The environmental monitoring system, for its part, includes a series of mapping images showing hourly concentrations of air pollutants and their direction, as well as a three-day pollutant concentrations forecast model for six main pollutant particles with a diameter of less than 10 microns, as well as a five-day model for predication concentrations of particles with a diameter of less than 2.5 microns.
Lastly, the marine environment monitoring system – which uses data provided daily by NASA and the European Space Agency – can produce a daily assessment of water quality conditions off the UAE's coast, as well as track oil leaks and improve the route of tankers operating in the Gulf.