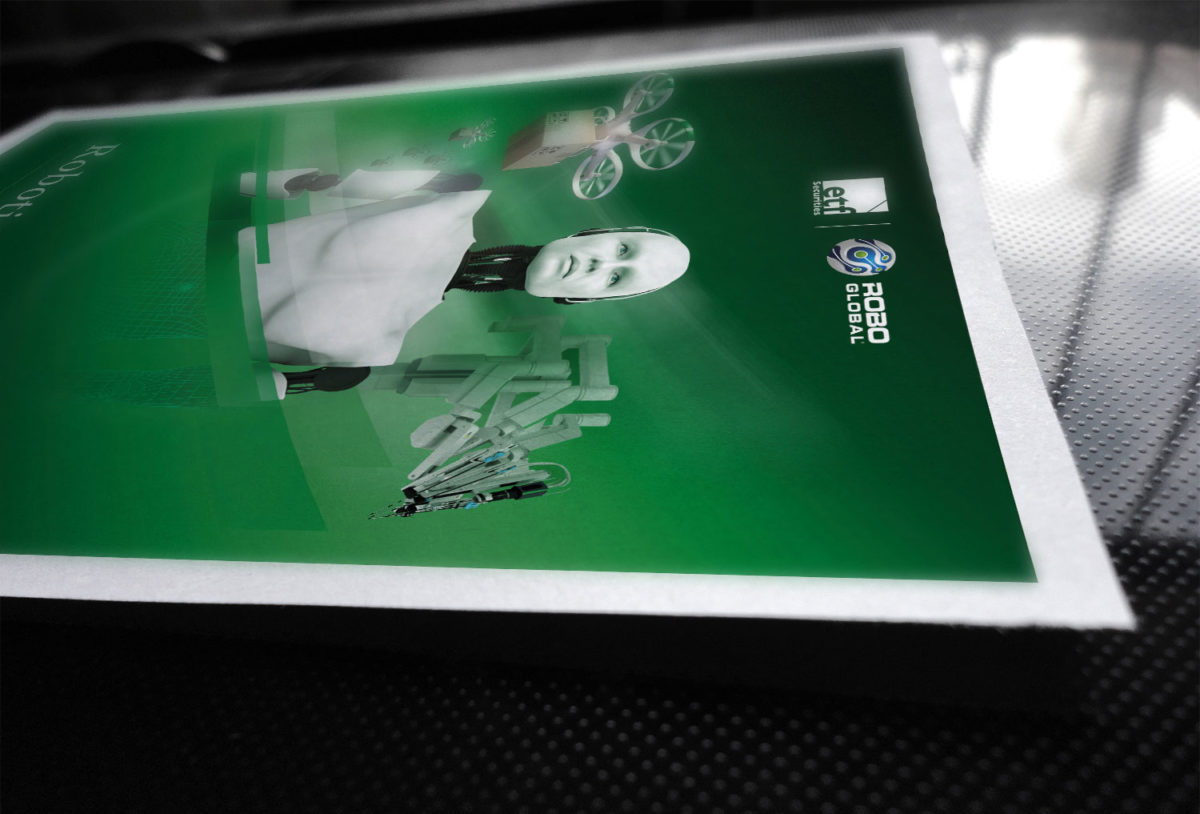 ETF Securities has launched a new battery technology and lithium exchange-traded fund (ETF) (ACDC) that will provide Australian investors with access to companies directly involved in the global energy revolution.
The new fund would add to the "Future Present" ETF range that included TECH ETF, the firm said. ACDC would track the performance of battery technology stocks and four lithium producers.
With a fee of 0.69 per cent, the ACDC ETF would provide investors with exposure to 28 stocks from five sectors including lithium producers such as Australia's Orocobre, battery producer Samsung SDI, electric vehicle pioneer and battery producer Tesla and industrial specialist Toshiba.
Additionally, the fund would also offer exposure to lead, nickel, sodium and zinc batteries and its basket of stocks would be reassessed as other battery technologies such as hydrogen emerge over the longer term, the firm said.
The ACDC ETF would be benchmarked against the Solactive Battery Value-Chain Index, created by German index provider Solactive, which delivered an annual return of 15 per cent annum over the past five years.
ETF Securities' head, Kris Walesby, said: "Energy storage is undergoing a massive transformation in Australia and the rest of the world, with lithium considered to be one of the lightest and most efficient technologies."
"Battery technology has advanced dramatically and is causing a structural shift in our use of energy both in terms of storage as well as the drive towards cleaner and more efficient energy."
According to ETF Securities, the global market for advanced battery materials would be expected to increase 50 per cent to about US$33 billion in the next four years.