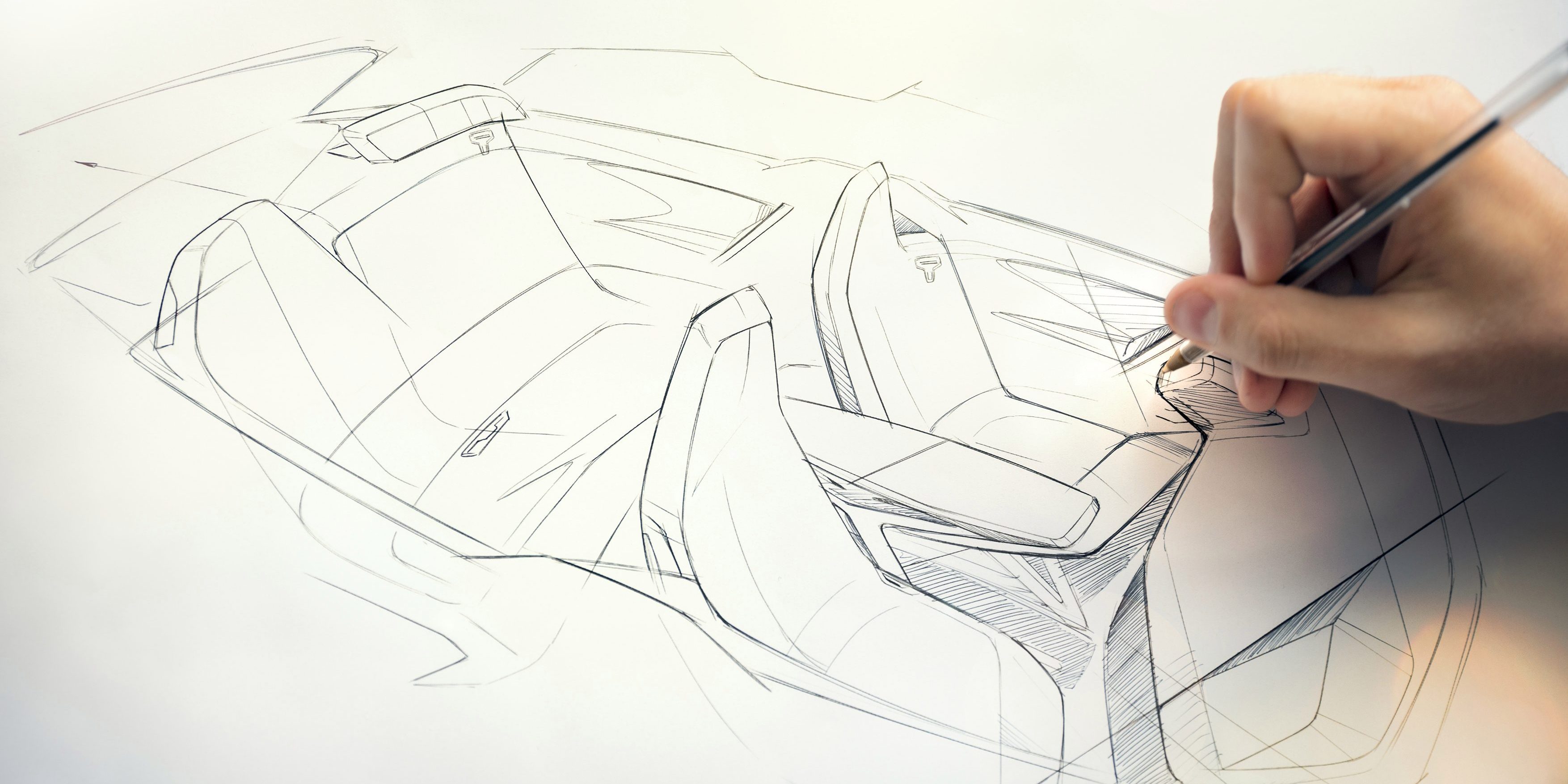 BMW has been hyping its upcoming iNext electric car for years now as the next-generation electric vehicle that will even 'compete with Tesla's Model 3'.
Today, the German automaker teased the vehicle with design sketches ahead of next month's unveiling.
Very little is known about the iNEXT at this point beyond that it will be an electric vehicle inspired by the recent Vision NEXT concepts unveiled by the German premium brand over the last few years.
Last year, BMW's head of sales and marketing, Ian Robertson, casted doubts on Tesla's ability to produce Model 3 in volume at $35,000 and in the process, he said that the iNext will be the real competitor in this segment.
It gave us an indication that the vehicle could be priced similarly as the base Model 3 and also be a midsize, 3 series-ish sedan.
The production version is expected to be unveiled in 2021, but we should see the concept version, Vision iNEXT, next month.
Today, they released a bunch of design sketches of the vehicle ahead of the unveiling:
They are planning a strange unveiling that will be over 5 days at 5 different locations around the world.
BMW plans to unveil the vehicle in a Boeing 777F from the Lufthansa Cargo fleet that will start its journey in Munich on 9 September and go to New York. After New York, it will fly to San Francisco, Beijing, and then Frankfurt on 14 September.
It looks like the German automaker is pulling out all the stops for the iNext vehicle.
BMW has 2 other all-electric vehicles planned to enter production before the iNext, but it has been hyping the vehicle as being central to its electrification plan.
It is also supposed to feature some autonomous driving capabilities.