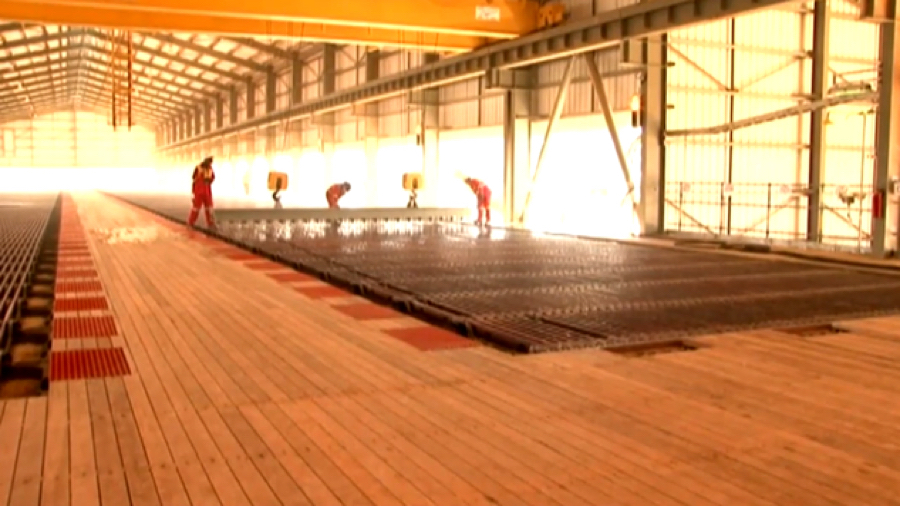 Copper output in Democratic Republic of Congo rose 7.9% year-on-year in the first half of 2018 to 597 249 tonnes and cobalt production jumped 37.6% to 52 491 tonnes, the central bank said on Thursday.
Congo is Africa's top copper producer and the world's leading miner of cobalt, which is a key component in electric vehicles and other electronic products.
Gold production rose 15.8% over the same period to 17 948 kg, central bank data showed.