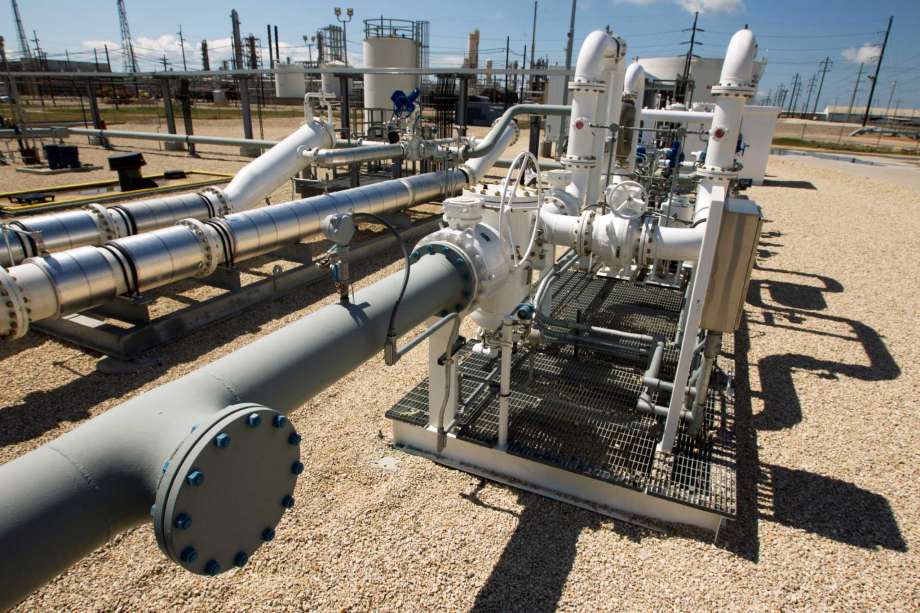 Houston's Genesis Energy is selling its Powder River Basin pipeline assets in Wyoming for $300 million.
Genesis is unloading its facilities in a basin that's considered by several oil producers to be the next big emerging shale play in the country. Independent Houston producers like EOG Resources and Anadarko Petroleum are all expanding in Wyoming.
In Genesis' case, it is selling its pipeline, rail and oil gathering assets in the Powder River Basin to Dallas-based Silver Creek Midstream, which is growing in the Wyoming region.
Genesis plans to use the cash proceeds to reduce its debt. Genesis, while primarily a pipeline business, spent more than $1.3 billion to expand into the soda ash business when it bought an alkali mining business that produces soda ash in Wyoming.