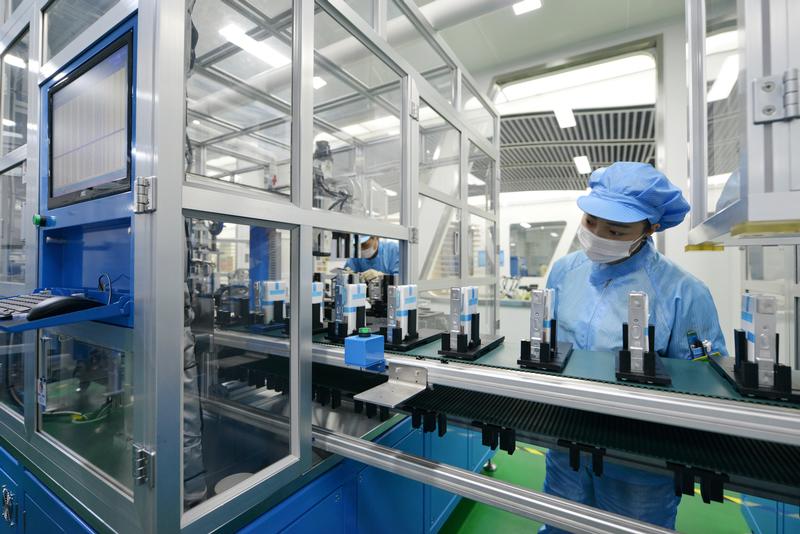 Chinese battery giants can win the recycling race. Metals recovered from spent car cells could be worth more than $20 billion a year within a decade, according to Berenberg research, driven by demand for ingredients like lithium and cobalt. Established recyclers have a head start, but with half of the world's electric cars sold in the People's Republic, local manufacturers like Contemporary Amperex Technologies and BYD, can pull ahead.
Competition from the world's largest auto market, though, is tough. China has subsidised green cars and promoted companies like $22 billion battery manufacturer CATL. It also has volume on its side: Beijing wants sales of new energy vehicles to touch 7 million by 2025, up from 500,000 in 2017. To kick-start recycling, regulators have also made automakers responsible for the disposal of old cells: they typically then call on local suppliers like CATL or Warren Buffett-backed batteries-to-cars conglomerate BYD. Finally, a drive to impose uniform standards could make it easier to achieve automation and economies of scale fast.
For Beijing's battery champions, there's a double pay-off. They can charge for the safe disposal and secure raw material for their growing factories – CATL and BYD target a combined 110 gigawatt hours of capacity by 2020, equivalent to more than three times Tesla's gigafactory. The opportunity to secure ingredients like cobalt is especially attractive: prices have doubled in two years and supply is concentrated in the Democratic Republic of Congo. That access could give them an edge over behemoths like Panasonic.
CATL has invested in a local recycler, while BYD says it is opening a facility in Shanghai this year. China is revving up for a recycling race. Rivals best brace for a scrap.