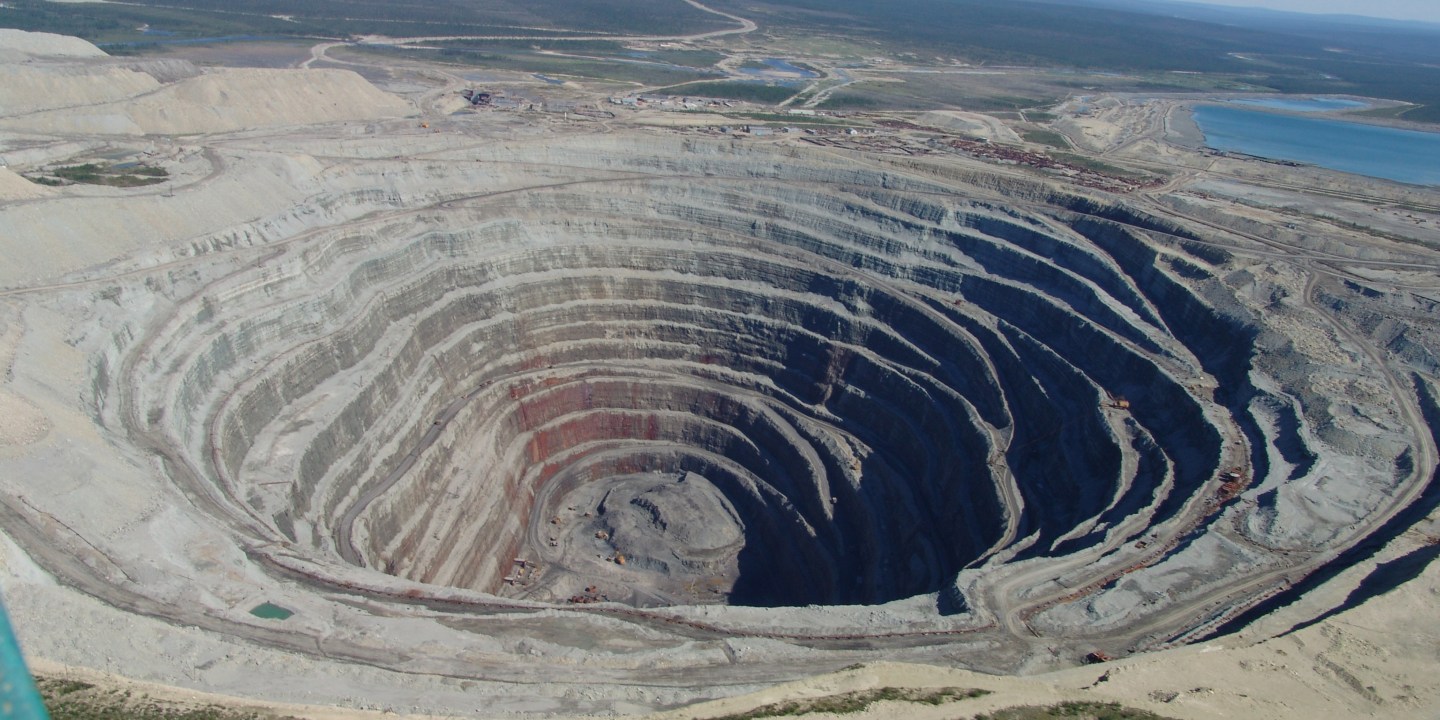 Australia's South32 Ltd posted on Thursday a 16 percent rise in its annual underlying earnings, as healthy demand for manganese and alumina helped offset tepid output at its Illawarra coal project.
The world's largest manganese miner's underlying earnings jumped to $1.33 billion from $1.15 billion the previous year, better than analysts' expectations of around $1.32 billion.
Analysts said South 32's profit had been lifted by large gains in spot prices for its key commodities, such as manganese, alumina and metallurgical coal, while the miner had managed to keep a better-than-expected lid on costs.
"People's expectations were that costs were going to be an issue, and they weren't as bad as people made out," said an analyst at a fund who declined to be named.
Comments on the alumina market, which is expected to remain tight into next year due to supply disruptions, were the other major positive from the earnings, said the analyst.
South32 shares soared by more than 7 percent to end up 4.9 percent at A$3.42 ($2.50).
Manganese prices SMM-EMM-USD have surged nearly 60 percent year-to-date as steel margins have jumped, while alumina prices have climbed by a third after Hydro's Alunorte in Brazil halved output from February.
"This really is … the time for (our alumina) business to shine," Chief Executive Graeme Kerr said on an earnings call to analysts.
"We are very happy with production performance this year… that has driven strong financial results this year together with prices to mitigate some inflationary cost pressures," Kerr said.
Underlying operating earnings from South32's Worsley Alumina operations more than doubled to $422 million even as production slipped, making alumina the second-biggest profit driver after manganese. "The key takeaway was softer FY19 cost and capex guidance … we acknowledge that S32 continues to screen favourably under spot prices," said RBC in a report.
ILLAWARRA COAL ON WAY BACK
South32's annual manganese output rose 10 percent while full-year coking coal output fell. Coal, however, beat estimates as production ramped up at Illawarra, where work was stalled at its Appin coal mine last year due to elevated gas levels.
The miner said Illawarra continues to recover, with 6.1 million tonnes of production expected in fiscal 2019 and an anticipated return to historical rates of over 8 million tonnes per annum from second-half of fiscal 2020.
South32, which was chipped off mining giant BHP Billiton in 2015, resolved to pay a final dividend of 6.2 cents a share. It had paid 6.4 cents per share in 2017.
The company, which has nearly doubled in value since it was hived off from BHP, announced in November that it plans to cut interest in its South African coal business and said it completed the purchase of Canada's Arizona Mining this month.
The company expects group production to climb by 5 percent in fiscal 2019.