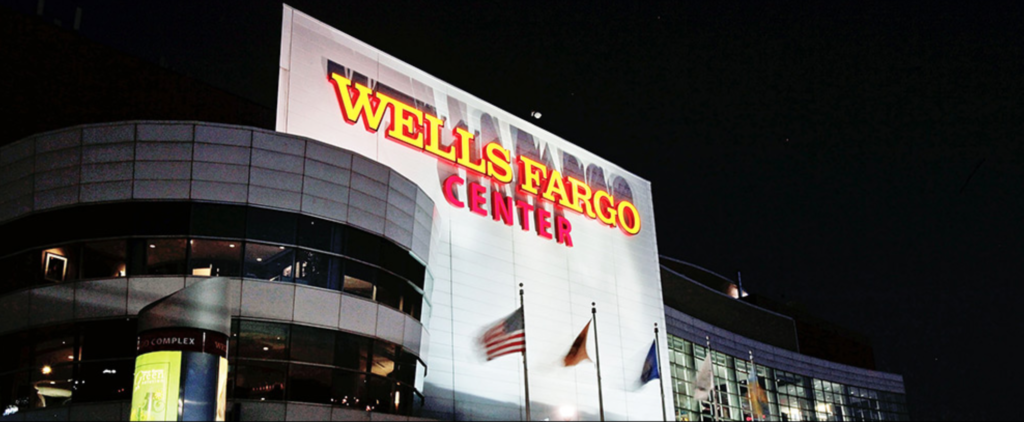 Comcast Spectacor, owner of the Wells Fargo Center arena and the National Hockey League's Philadelphia Flyers, has reached a long-term agreement with Constellation that will introduce a 100% renewable energy supply to Philadelphia's Wells Fargo Center. This agreement will completely power the facility with wind energy and will greatly reduce the arena's carbon footprint.
"The Wells Fargo Center is in the midst of an extensive redesign that is transforming all aspects of the complex, and this renewable energy initiative plays an important role," said Dave Scott, Chairman and CEO, Comcast Spectacor. "Through this agreement, we're increasing the amount of renewable energy in the grid that powers the Wells Fargo Center's robust live event schedule and supporting Comcast NBCUniversal's ongoing commitment to sustainable innovation."
The power and renewable energy certificates (RECs) purchased from Constellation will help Comcast Spectacor prevent the emission of more than 14,000 metric tons of greenhouse gas annually. The agreement reflects Comcast's commitment to building a more resource-efficient company and reducing its environmental impact.
Constellation will supply the Wells Fargo Center with power from a 9 MW portion of the HillTopper wind project purchased under a separate long-term power purchase agreement with project owner Enel Green Power. HillTopper is located in Logan County, Ill., and is expected to enter into service by the end of 2018.
"As we envision a future with 100% renewable energy, projects like this are important in helping us get there," said Susan Jin Davis, Chief Sustainability Officer, Comcast NBCUniversal. "And when we look at ways to reduce our carbon footprint, we know energy is one of our biggest areas of opportunity, so this is another great example of finding solutions to be more environmentally responsible."
Comcast Spectacor's clean, renewable energy initiative arrives in conjunction with the Wells Fargo Center's ongoing $250 million redesign. The next chapter of work, to be completed by fall 2018, will feature an entirely new Mezzanine Level, which accommodates approximately 40% of the arena's total capacity.