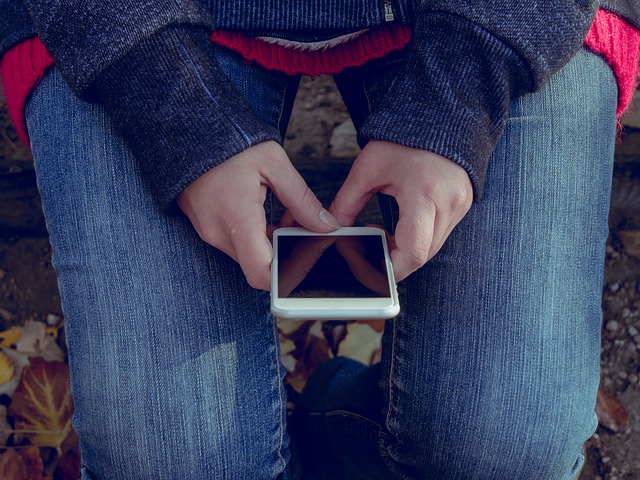 Lithium seems to be a bit of an unknown quantity at the moment, with news of flooded markets driving down its price. A further risk to upside in lithium stocks is a tech industry scrabbling to find alternatives to the ubiquitous alkali metal. Its list of attributes as a material are ironically close to its attributes as an investment: unstable, volatile, and potentially explosive.
It's for these attributes that growth and momentum investors turn to commodities like lithium. However, it's also because of these attributes that scientists are looking to find safer, more efficient alternatives.
What's the window for lithium's upside?
Additional supplies from Argentina, Australia, and Chile are projected to add more than 500,000 tonnes of lithium each year by 2025, potentially flooding the market and sending prices in the grey stuff plummeting. This is likely to reverse the tear that lithium prices had been on for the last couple of years.
Lithium stock performances are likely to react to demand for products such as smartphones, laptops, e-cigarettes, and electric vehicles. Such demand will rise or fall depending on the global economy at large — but more significantly upon the markets of the aforementioned tech sectors.
But the real pinching-off of lithium upside will occur when researchers make that breakthrough for more efficient, more stable rechargeable batteries.
However, the good news for lithium fans is that any replacement will have compatibility issues: the electric vehicle revolution is happening now, meaning that by the time a hip, new non-lithium battery comes along, it won't be easy to swap out the current batteries for the future ones.
In short, your window for lithium upside is at threat more pressingly from market flooding. And demand is still growing, too, meaning that there may indeed be a major surge in lithium prices and hence in lithium stocks.
What's the valuation for Canadian lithium stocks like right now?
Let's take two popular lithium stocks on the TSX and see how they're faring right now.
Overvalued by 47% of its future cash flow value at the time of writing, Nemaska Lithium Inc. (TSX:NMX) is trading at 1.7 times its book value. This already makes it the front-runner of the two stocks listed here. Nemaska Lithium is also expecting a 122% annual growth in earnings over the next one to three years, making it one for growth investors to consider.
Currently selling at $0.71, Nemaska Lithium's share price is still diving. Its trend for the year is pretty solidly downward. Holding this stock while hoping for lithium prices to surge might be a bit of a risk; however, if you see signs that lithium is about to surge, then there will probably still be an opportunity to jump in and ride the swell.
Meanwhile, the clearest valuation metric for Lithium Americas Corp. (TSX:LAC)(NYSE:LAC) is its current P/B of 3.3 times book value. Investors looking to fundamentals will have to weigh this against a low 1.7% expected annual growth in earnings. Neither one is making a profit at present, though they are both pretty healthy stocks with very low levels of debt.
Lithium Americas's share price has shown downward momentum this year. However, that trend might reverse if lithium prices increase. Should you buy on the basis of this assumption, though? The answer is no; instead, wait for that momentum to pick up and jump on board quick to ride the upswing. Up 0.98% to $5.13 a share, Lithium Americas may be seeing an improvement happening already, though it's too early to predict how long this tear might last.
The bottom line
Some analysts are saying that the window of upside for lithium may be closing as researchers home in on a replacement metal for lithium. But the consensus in the industry seems to be that a viable, market-ready replacement for lithium-ion batteries could be as far away as 2028. Canadian investors looking to capitalize from a spike in lithium prices may want to buy domestic stocks in the grey stuff while they're cheap; waiting until the rise begins is a popular and less-risky tactic, though doing so will rub out some of your profit margin.
You probably already know this: Warren Buffett's Berkshire Hathaway has racked up amazing, life-changing returns over its 50-year history. Anyone who got in early and held on turned a mere $1,000 into more than $12 million!
But here's the most exciting news…While Berkshire is now probably too big to achieve the massive gains it saw in the past, this "Next Berkshire Hathaway" is not: It's only 1/30th Berkshire's size… and therefore has much more growth potential.