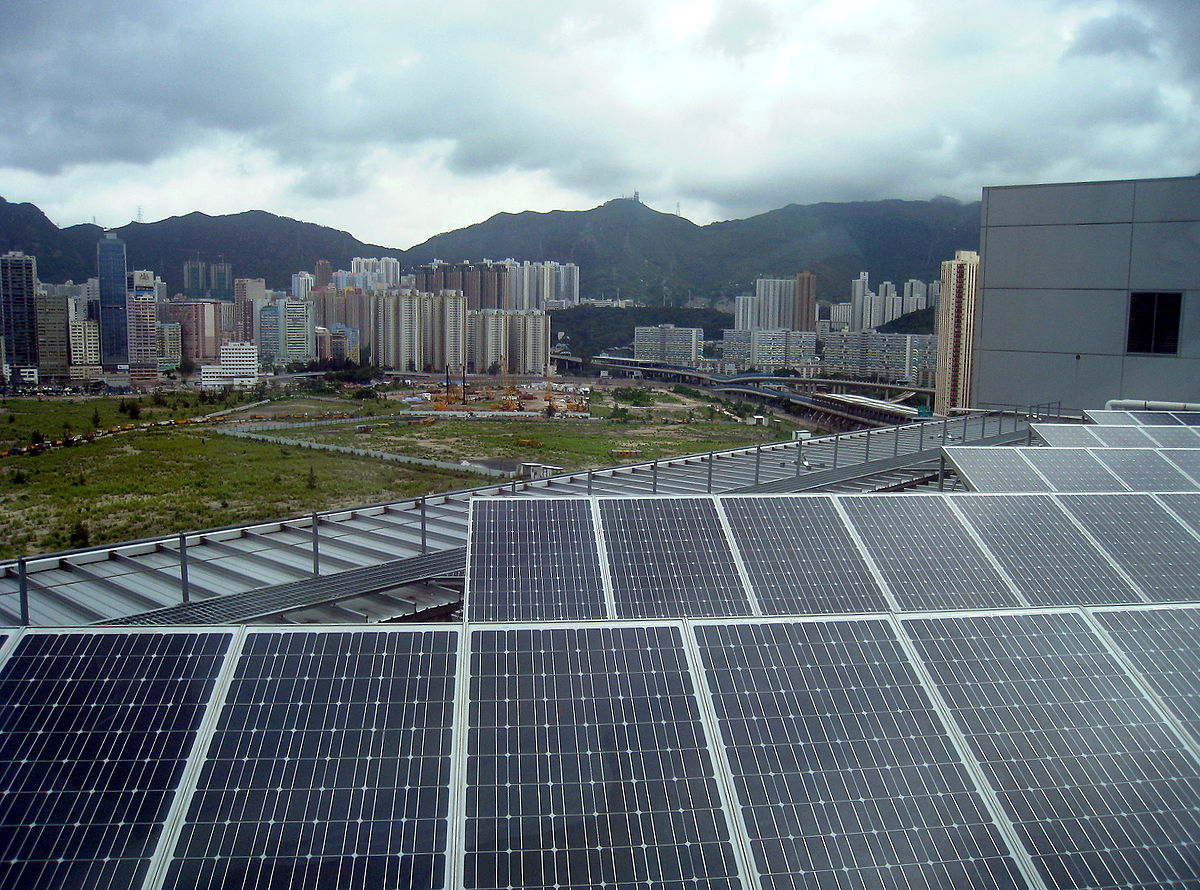 Chinese solar photovoltaic (PV) maker Trina Solar will provide 258 MW of its PV modules to one of the largest private solar projects in Vietnam, the company said Friday.
According to Trina Solar, a solar power station will cover 264 hectares in Phan Rang-Thap Cham, Ninh Thuan Province in Vietnam, with an investment about 220 million U.S. Dollars from Vietnamese investment firm Trung Nam Group. Construction is expected to be completed by June 2019.
The company also said the facility would be the first combined wind and solar power generation plant in Vietnam and play a key role in the country's transformation to renewable energy.
"The renewable power generation project marks one further step in our commitment to emerging markets. We have already built a 1GW solar cell production facility in Vietnam, and several new projects are under development," said Yin Rongfang, vice president of Trina Solar.
Trina Solar was founded in Changzhou City, east China's Jiangsu Province in 1997 and has sold its PV products to more than 100 countries and regions across the world. By the end of 2017, the company's accumulated module shipments totaled 32GW, ranking the first among module manufacturers worldwide.