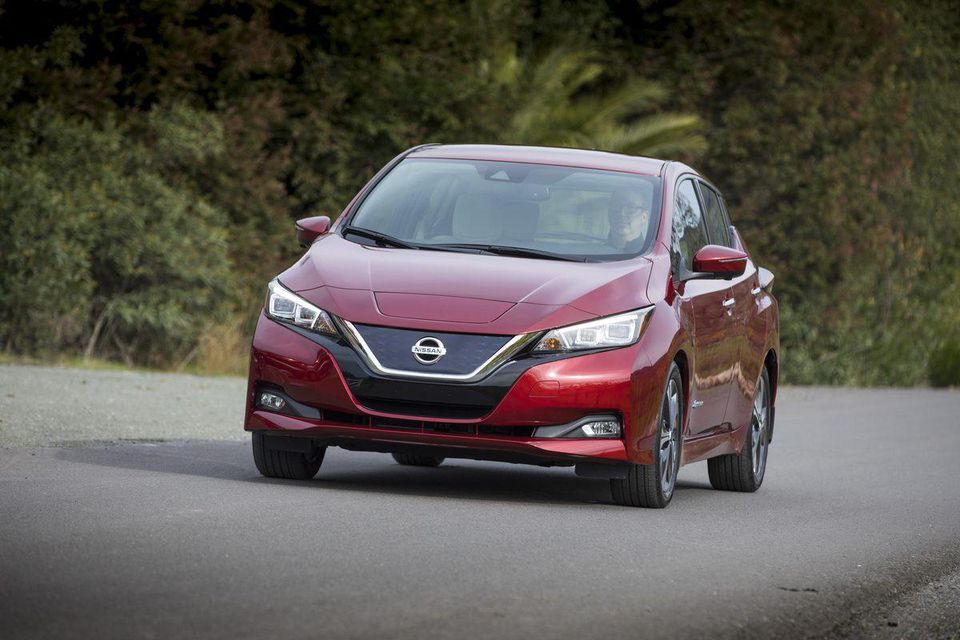 Tesla gets more attention for its electric vehicles, but Nissan and Renault continue to sell their fully capable EVs to a whole bunch of people in Europe. The Renault-Nissan-Mitsubishi Alliance released its European EV sales numbers for the first half of 2018 today, and it sure has something to crow about.
For example, the Nissan Leaf has sold over 47,000 units so far this year, making it the best-selling EV on the continent in 2018. Behind the Leaf, the Renault Zoe and Kangoo Z.E. all-electric vehicles together made up 21.9 percent of all the electric vehicles sold in Europe this year. Back in April, the Leaf and the Zoe were the two best-selling EVs in Europe. The Mitsubishi Outlander Plug-In Hybrid, meanwhile, was the market leader for PHEV SUVs, which is cool, but that isn't exactly an automotive segment bursting with competitors. The Outlander PHEV was fourth, by the way, in the overall plug-in vehicle market, back in April.
Overall, Renault-Nissan-Mitsubishi says that all vehicle sales among its member companies were 5.1 percent higher year-to-date in 2018 than the first six months of 2017.
Even with all of this good news for Renault-Nissan-Mitsubishi, the situation for EVs in Europe is not simply smooth sailing. German utility lobby BDEW, for example, has installed a record number of EV charging stations, but the utilities that mostly run these stations cannot make money from them.
The problem, BDEW said, is the auto companies. "If electric mobility is to achieve a breakthrough in Germany in the next few years, then the car industry has to offer models to the market that can compete on price and performance with the combustion engine," BDEW managing director Stefan Kapferer told Reuters.