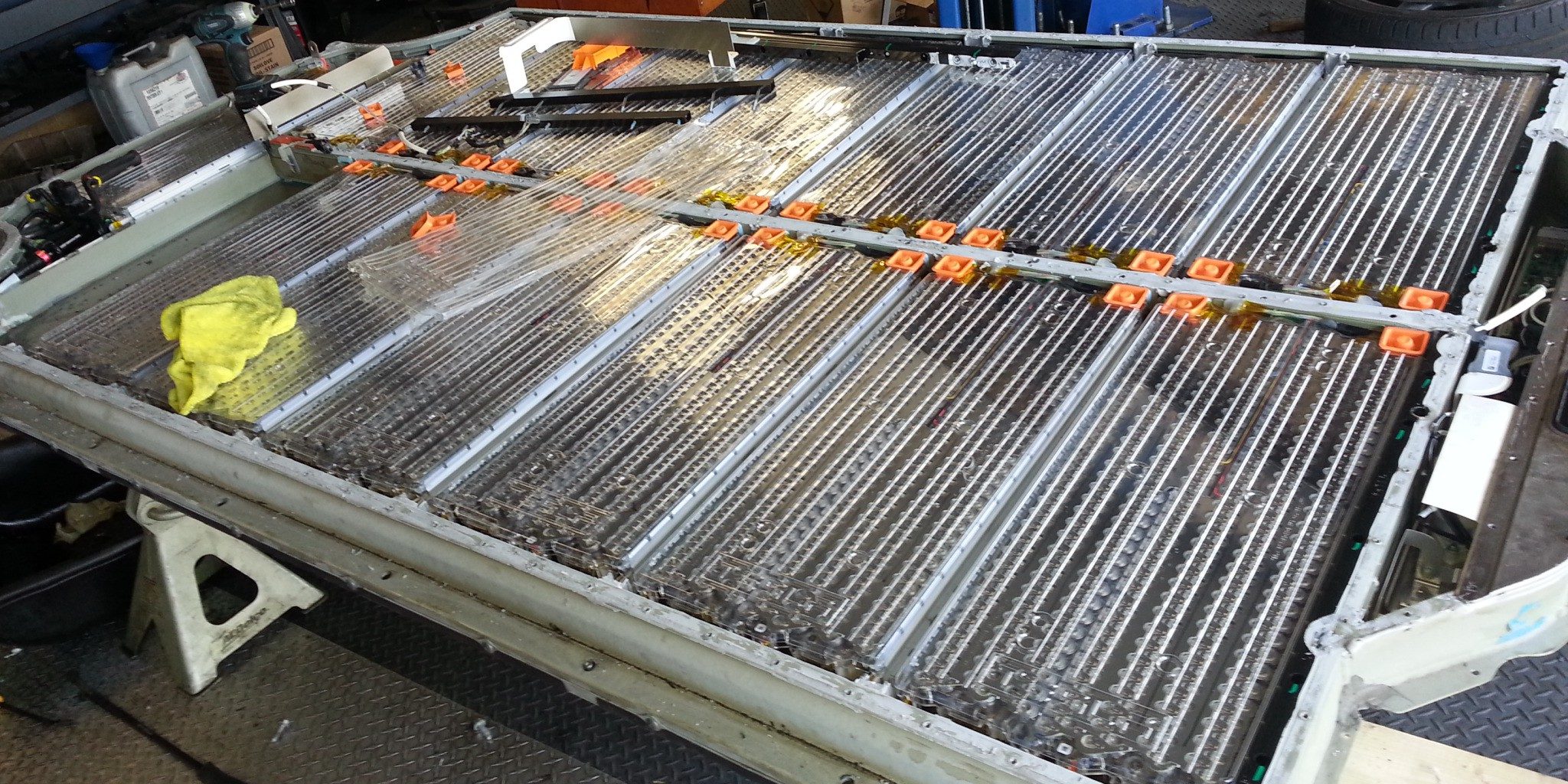 Battery recycling is expected to become an increasingly significant part of the electric vehicle supply chain in the near future.
In order to prepare for it, China is launching an electric car battery recycling standard as old batteries are expected to come back in high numbers as EV adoption ramps up in the country.
The Ministry of Industry and Information Technology has already pushed a standard for tracking the entire life cycle of batteries in electric vehicles, but it is now establishing a new scheme with automakers to recycle the batteries at the end of life.
Reuters reported:
The Ministry of Industry and Information Technology said in a notice published on its website late on Wednesday the cities and regions would encourage car producers to establish recycling service outlets and cooperate with battery producers, used car dealers and scrap merchants to build regional recycling systems.
It said the entire industrial chain needed to be fully mobilized in order to ensure that EV batteries were recovered. It would strictly control the number of new enterprises involved in battery recycling and make full use of existing recycling bases in China in order to promote sustainable development in sector."
Electric vehicle adoption in China is growing fast, but it is still fairly new. The number of battery packs at their end of life will remain relatively low in the next few years, but it will change rapidly once vehicles produced today will need new packs.
China produced over 400,000 electric cars during the first half of the year and it plans to ramp up to 2 million EVs per year in the next two years through their ZEV mandate.