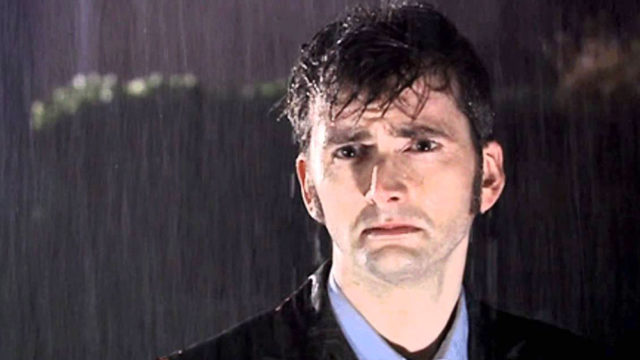 Nova Minerals wants to list its lithium projects in Canada via a spin-off and $C24 million initial public offering.
That's because Nova boss Avi Kimelman reckons his Canadian peers have valuations "sitting at many multiples higher to what is prescribed to Nova on the ASX.
"Given the recent activity in the lithium market with higher prices and strong demand from the electrical vehicle and battery storage markets, we think that Nova and its shareholders would benefit from a spin-off of its lithium asset," he told investors this morning.
Nova's share price gained nearly 13 per cent on the news to trade at an intra-day high of 3.5c on Wednesday morning.
However, most of the ASX's 100-or-so lithium stocks have lost ground since January.
The junior explorer will demerge its Snow Lake Resources subsidiary, which has the right to earn 80 per cent of the Thompson Brothers project and fully owns the adjoining Crowduck project, both located in Canada.
Following the completion of an IPO, Snow Lake Resources will be listed on the TSX Venture Exchange.
Nova, however, will retain majority ownership with a 77 per cent stake in Snow Lake Resources.
"Nova considered an in-specie distribution for its shareholders as part of the arrangement although after tax and legal advice the company was unable to get the desired tax relief for its shareholders," Mr Kimelman said.
The move comes after the company received numerous enquiries to invest in or acquire the Thompson Brothers project, where it has now defined a maiden resource.
Nova today released an initial inferred resource of 6.3 million tonnes at 1.38 per cent containing 86,940 tonnes of lithium oxide.
Anything over 1 per cent can be considered high-grade in lithium mining.
Mineral resources are categorised in order of increasing geological confidence as inferred, indicated or measured.
The maiden resource covers "well under" 5 per cent of the project area, according to Nova.
Following the spin-off, Mr Kimelman says Nova will "tighten its focus" on its District Scale gold and copper project, which has an exploration target of 1.1 to 2.3 million ounces of gold.