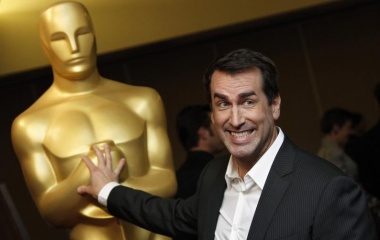 The Albemarle Corp executive overseeing the company's massive lithium operations, a key supplier of the mineral used to make batteries for Tesla Inc automobiles, is leaving at the end of the month, according to an internal memo reviewed by Reuters.
John Mitchell will leave the Charlotte, North Carolina-based company "to pursue another opportunity," Chief Executive Luke Kissam told employees in the memo.
A company spokeswoman declined to comment. Mitchell did not immediately respond to a request for comment.
Albemarle is the world's largest lithium producer and its annual lithium sales have spiked more than fourfold since 2015 to $1.3 billion. The company's shares, however, have plunged 29 percent this year on competition concerns as rivals have forged ahead with fresh mine developments.
With lithium mines across the Americas and Australia, Albemarle is a major supplier to Panasonic, which in turn supplies battery parts to global auto giants, including Toyota Motor Corp and Tesla.
Mitchell will be replaced as Albemarle's president of lithium by former FMC Corp executive Eric Norris, who joined the company in January as chief strategy officer.
Norris' "leadership style and wealth of business experience makes him a natural fit for the role," Kissam said in the memo.
Norris previously led FMC's health and nutrition division, and had prior stints in the company's lithium unit. FMC is spinning off its lithium division this fall as a stand-alone publicly traded company.
Albemarle is also shuffling other executives, according to the memo.
Dave Ryan will become head of Albemarle's investor relations department. He joined the company in 2016 from corrugated packaging manufacture WestRock Co.
Amy Dunbar will become Albemarle's treasurer. She previously worked at Ingersoll Rand Inc.