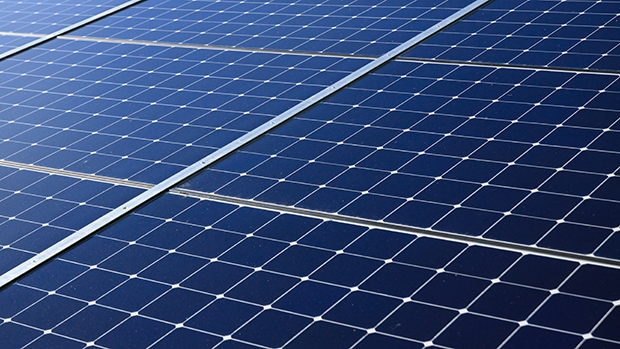 Romanian retailer Rompetrol Downstream, part of KMG International Group, recently completed the installation of high-capacity solar panels at one of its sites – a first for Romania and the Black Sea region, according to the company, reports Romania-Insider.
"It is a pilot project that will provide us with all the necessary information for its possible expansion to other Rompetrol stations in Romania." said Vlad Rusnac, Chief Retail Officer of KMG International and General Manager of Rompetrol Downstream.
The gas station is located on the Bucharest ring road, near the company's fuel depot in Mogosoaia.
Around 42% of the station's energy requirements are expected to be supplied through solar power, reducing CO2 emissions by 30 percent.
With a lifetime of at least 25 years, the plant has a maximum power of 20 KVA and is sized so that the energy produced is consumed entirely in the fuel distribution station.
At the end of March, Rompetrol's distribution segment included 818 fuel trading points – 66 more units compared to March 2017.