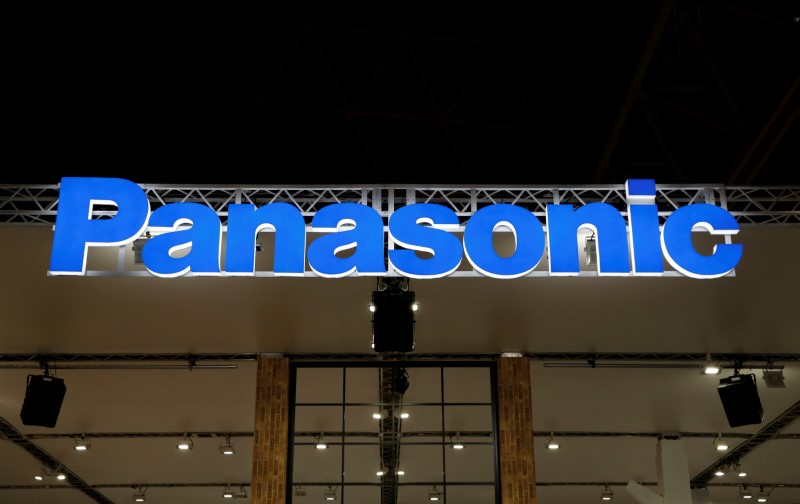 Panasonic Corp <6752.T> plans to halve the cobalt content of its mass-produced automotive batteries "in two to three years", an executive at the Japanese conglomerate said on Thursday, as battery makers look to reduce costs.
"At the research and development level, we've already achieved such batteries," Yoshio Ito, the chief of Panasonic's automotive business, said at a media roundtable.
"But we need to go through various evaluation processes" before mass-producing them, he said.
Panasonic, the exclusive battery cell supplier for Tesla Inc's (NASDAQ: TSLA) current production models, previously said it was aiming to develop cobalt-free batteries, but did not give a specific time frame.
Panasonic has already significantly reduced cobalt content, to about 10 percent in its nickel-cobalt-aluminium cathode chemistry.
Battery makers have been scrambling to reduce cobalt content in lithium-ion batteries as prices of the rarer mineral have multiplied in recent years, and the spread of electric vehicles (EVs) is widely expected to result in cobalt shortages.
This week, the chief executive of U.S. partner Tesla, Elon Musk, sealed a deal with Chinese authorities to build an auto plant in Shanghai, its first factory outside the United States, that would double the size of the EV maker's global manufacturing.
Asked about joining Tesla in producing automotive batteries in China, Ito said the Japanese company "has not received any official request" from the EV maker, but that it "would consider the possibility if requested".