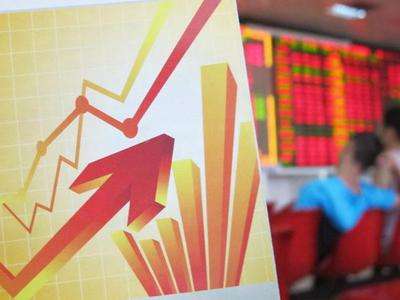 China's three key stock indexes bounced high today out of yesterday's slough of despond, with the Shanghai Composite rebounding over 2 percent.
The index rose 2.16 percent today, back to the 2800 mark, and closed at 2837.66, while the Shenzhen Component clambered up 2.77 percent to 9073.61. Hong Kong's Hang Seng clawed back a scant 0.73 percent to close at 28517.610, however.
Almost all sectors rose steeply, communications device, 5G, and Apple-linked stocks above all. In the 5G sector, ZTE [SHE:000063] floated to the 10 percent daily limit imposed by bourse rules on the news of the US lifting sanctions, while Hengtong Optic-Electric [SHA:600487] and Wuhan Raycus Fiber Laser Technologies [SHE:300747] all bobbed up 10 percent, likewise hitting the daily limit up.
Unicorn shares also delivered a virtuoso performance. Chinese live-broadcasting platform Inke [HK:3700] shot up 34 percent on its first day of trading, to slam the lid on the recent trend of a slew of unicorn companies whittling down their offering prices. Chinese battery behemoth China Amperex Technology (SHE:300750) also hit the daily limit of 10 percent up, while Foxconn Industrial Internet (SHE:601138) climbed 7.87 percent.