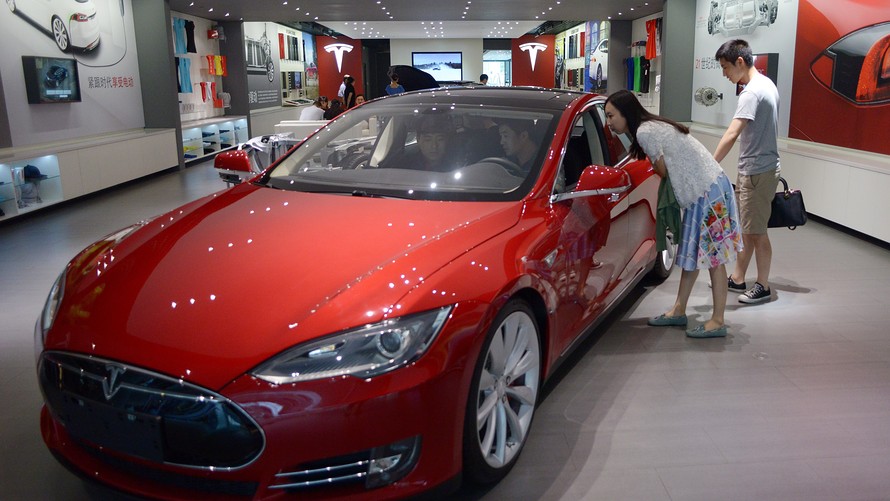 Tesla Inc. Chief Executive Elon Musk is set to travel to China this week, according to a Bloomberg report Monday that cited people familiar with his plans.
Musk is set to meet government representatives in Shanghai on Tuesday and also visit Beijing later in the week, according to the report. Tesla TSLA, +3.11% did not immediately return a request for comment.
The trip would come amid global trade-war concerns and price increases for the Silicon Valley car maker's sedans and crossovers in China. The U.S. and China each imposed levies on $34 billion worth of the opposing country's goods on Friday.
Tesla has said it was looking to build a plant in China, and Musk said in June the company could announce details about a new facility in the country as soon as this month.
Tesla has one manufacturing plant, located in Fremont, Calif., and a battery factory outside Reno, Nev.
Tesla shares have gained 0.1% this year, compared with gains of 3.9% for the S&P 500 index SPX, +0.88% and a break-even for the Dow Jones Industrial Average DJIA, +1.31% in the same period. The stock is underperforming slightly on a 12-month view, up 14% to the S&P's and the Dow's 15% advance.