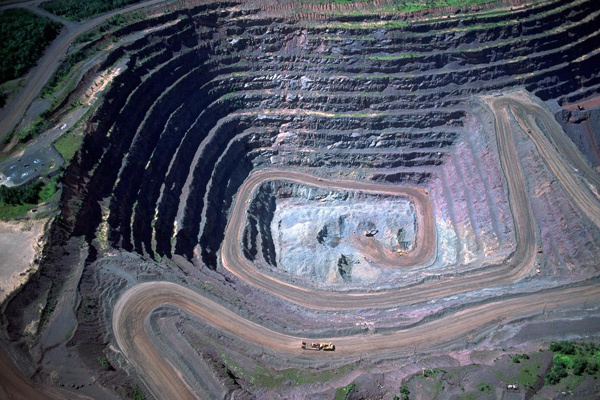 Mumbai, Jul 4 (PTI) Nickel prices dropped at the non-ferrous metal market here today due to stockists' selling amid lower demand from alloy industries.
Elsewhere, copper, brass and zinc also declined owing to sluggish demand from industrial users.
Nickel fell by Rs 23 per kg to Rs 1,035 from Tuesday's closing level of Rs 1,058 and brass utensils scrap slipped by Rs 9 per kg to Rs 341 as against Rs 350.
Copper cable scrap and copper billets declined by Rs 5 per kg each to Rs 474 and Rs 502 as compared to Rs 479 and Rs 507, respectively.
Copper scrap heavy and copper utensils moved down by Rs 3 per kg each to Rs 469 and Rs 435 from Rs 472 and Rs 438 yesterday.
Copper armature, copper sheet cuttings and zinc edged down by Rs 2 per kg each to Rs 463, Rs 460 and Rs 228 from Rs 465 and Rs 462 and Rs 230, respectively. PTI BPD SBT