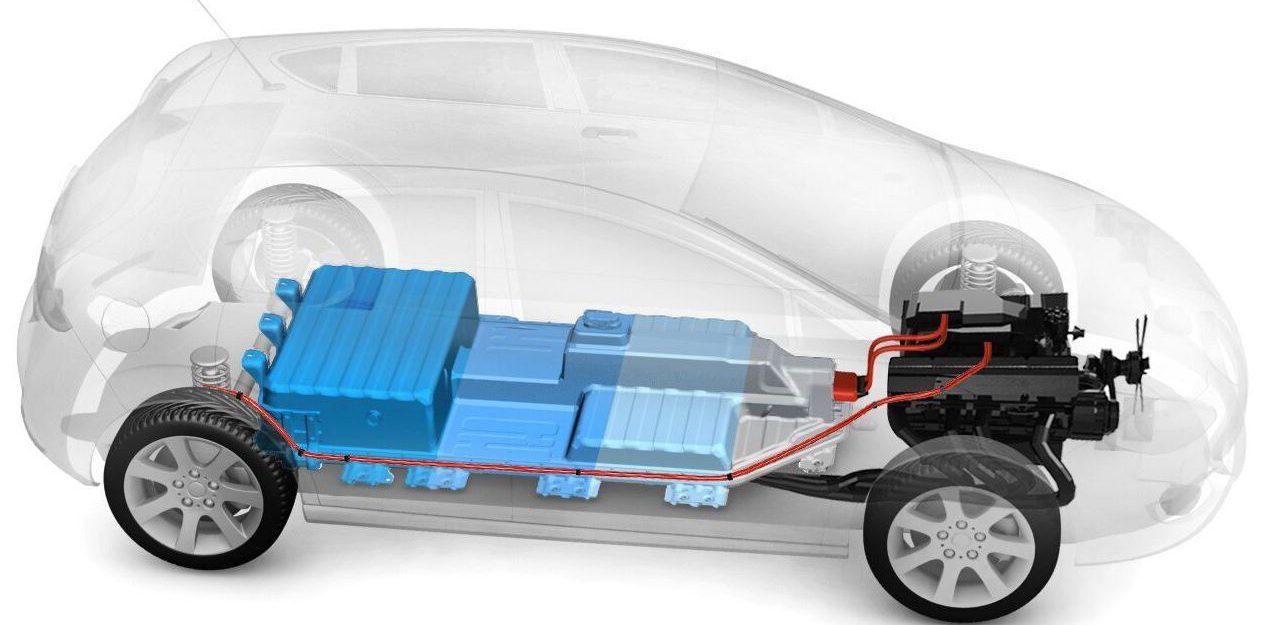 BMW is currently getting its electric vehicle batteries from Samsung SDI, but it has now signed a contract with CATL, China's biggest battery manufacturer, to secure future electric vehicle production.
The German automaker reportedly confirmed the contract worth over a billion euros ($1.16 billion) today via Reuters.
Interestingly, the deal isn't for batteries CATL is producing in China, but it will instead finance a new European factory for the company.
CATL is primarily using LiFePo and NCM chemistries in prismatic cell formats and their batteries have been mostly going to electric bus production and plug-in hybrids. They also recently signed a supply contract with SAAB successor National Electric Vehicle Sweden (NEVS) in order to enable the production of hundreds of thousands of all-electric cars per year.
Apple has also been rumored to be in talks with CATL.
The battery maker already has a 17.5 GWh production capacity and they are currently setting up an IPO to raise $2 billion in order to build a new factory.
They plan to quickly ramp up production at the factory to 24 GWh by 2020.
Now it sounds like a new European factory will add to the overall capacity and CATL is reportedly starting to look at locations.
As we shared earlier this week in our report on BMW's next-gen electric powertrain technology, the German automaker doesn't want to manufacture its own battery cells.
The automaker is instead focusing on battery module and pack technology and will work with suppliers for battery cells.
Several major automakers are doing the same and are attempting to secure long-term battery supply.
VW recently doubled its electric vehicle battery contracts to a $48 billion value.
Daimler, Honda, and Byton have also all signed battery supply contracts with CATL.