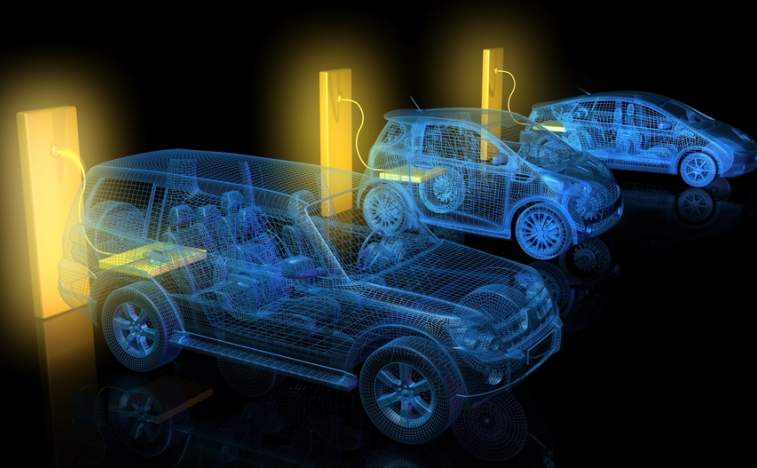 The aim is to assess the use of high purity natural graphite as anode material for such batteries
Leading Edge Materials Corp updated on the Swedish government-funded research project called: "Natural Swedish graphite for future lithium-ion batteries" led by Uppsala university's Professor Kristina Edstrom – an energy storage and battery expert.
The aim is to assess the use of high purity natural graphite as anode material for such batteries, using graphite from the group's Woxna project in Sweden.
LEM is a founding participant in the project, along with the Angstrom Advanced Battery Centre (AABC), Uppsala University.
Work completed in the project so far includes electrochemical testing of unpurified Woxna flotation concentrate to establish baseline performance.
"These baseline data provide critical information for the next round of purification testwork, which will include electrochemical testing of graphite thermally treated at up to 2,300 C. Results are anticipated late third quarter 2018 and will be reported as they become available," said LEM.
As lithium-ion batteries contain up to 20% graphite, optimization of graphite anode materials has been a long-term research focus
"Sweden presents many natural advantages for taking a leading role in lithium-ion battery manufacture," said LEM president and chief executive Blair Way.
"While it is easy to point to access to raw materials and low-cost green energy, it is also the knowledge developed by Prof. Edstrom and the Angstrom Advanced Battery Centre that has allowed Swedish industry to react quickly to the emerging energy storage opportunity with an estimated value of 250 billion euros by 2025 in Europe alone.
"The combination of our fully built Woxna graphite mine, with the cutting-edge research of Kristina and her team, place Leading Edge Materials in a very strong position as a preferred anode supplier as European battery manufacture rolls out over coming years."
Of particular note is the investment into AABC of Northvolt AB, with the financial backing of the European Investment Bank, which in early June received a permit for construction and operation of a lithium-ion battery manufacturing plant in Skelleftea.
The proposed plant will produce eight-gigawatt-hour cell capacity annually from 2020 expanding to 32 gigawatt hours in 2023.