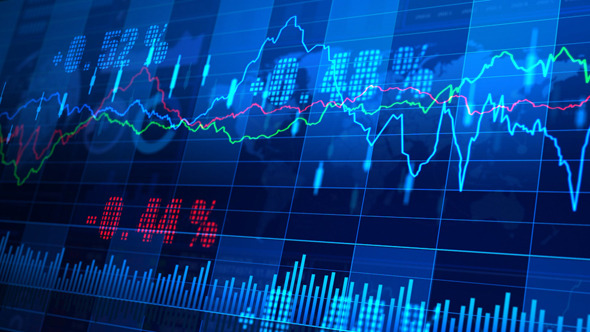 It was a tough day for Electrovaya Inc. (EFL:CA) as its stock fell 13.79% to finish the day at $0.25 a share on June 25. That reduces the company's market cap to 25.34 million on 101.35 million outstanding shares. Electrovaya Inc. is a component of the the S&P/TSX SmallCap Index.
378,773 shares exchanged hands over the course of the day as compared with an average daily volume of 388,219 over the last 30 days.
Electrovaya Inc is engaged in design, development and manufacturing of proprietary Lithium Ion SuperPolymer batteries, battery systems, battery-related products for energy storage, clean electric transportation and other specialized applications.. Electrovaya Inc. makes its home in Mississauga, ON, and currently has CEO Sankar Gupta at the helm.
The past 52 weeks have seen the stock trade in a range between a high of $1.61 and a low of $0.16, and it's currently sporting a 50-day SMA of $0.21 and a 200-day SMA of $0.56. The current P/E ratio stands at 0, with a P/B ratio of -1.25.