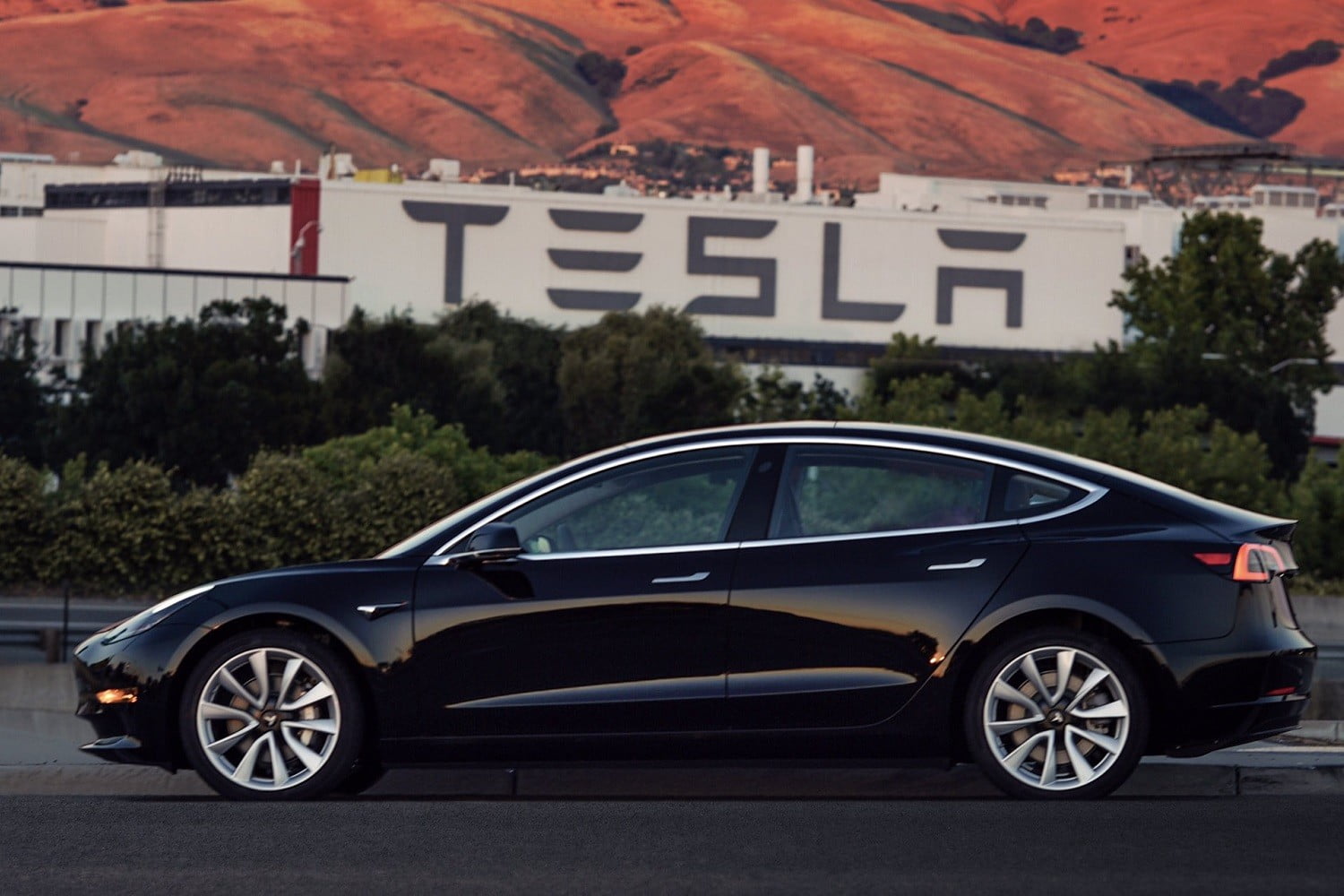 Tesla plans to downsize its solar production: The company will cut 9 percent of its workforce, close more than a dozen installation facilities, and end its partnership with Home Depot, Reuters reported. The Home Depot deal accounted for about 50 percent of Tesla's solar sales.
The staff reduction raises questions on whether Tesla has a plan for its solar power division. The company says it expects solar and car battery production to remain on schedule.
In total, it looks like about 60 installation facilities will remain open, and Tesla has said that these cuts are part of a broader workforce reduction which is expected to reduce the company's staff by about 4,100 people across the board.
There has been little in the way of good news lately for Tesla or those who depend on the company to make a living. Last month, Elon Musk ordered a review of the company's contract workforce, which led to the majority of contractors being terminated unless they could find a Tesla employee willing to vouch for them. This recent round of cuts, which will affect both Tesla's solar and car divisions, shows that not even company employees are safe.
Unsurprisingly considering the layoffs, Tesla is also reducing the number of job openings it has available. Earlier this month, it was reported that Tesla's open positions had fallen from over 3,100 to barely over 2,000.
While we do not know the exact reasoning behind Tesla's decision to cut its workforce, it may have something to do with the delays plaguing the Model 3. The company is currently trying to produce 5,000 units of the electric car per week, but has fallen short of that number thanks to a combination of factors ranging from over-reliance on robots, contractors, and mismanagement. There are rumors that the company will have to go to Wall Street for a loan, but it would appear that Musk is trying to avoid that route, which may partially explain why the company is reducing its workforce.