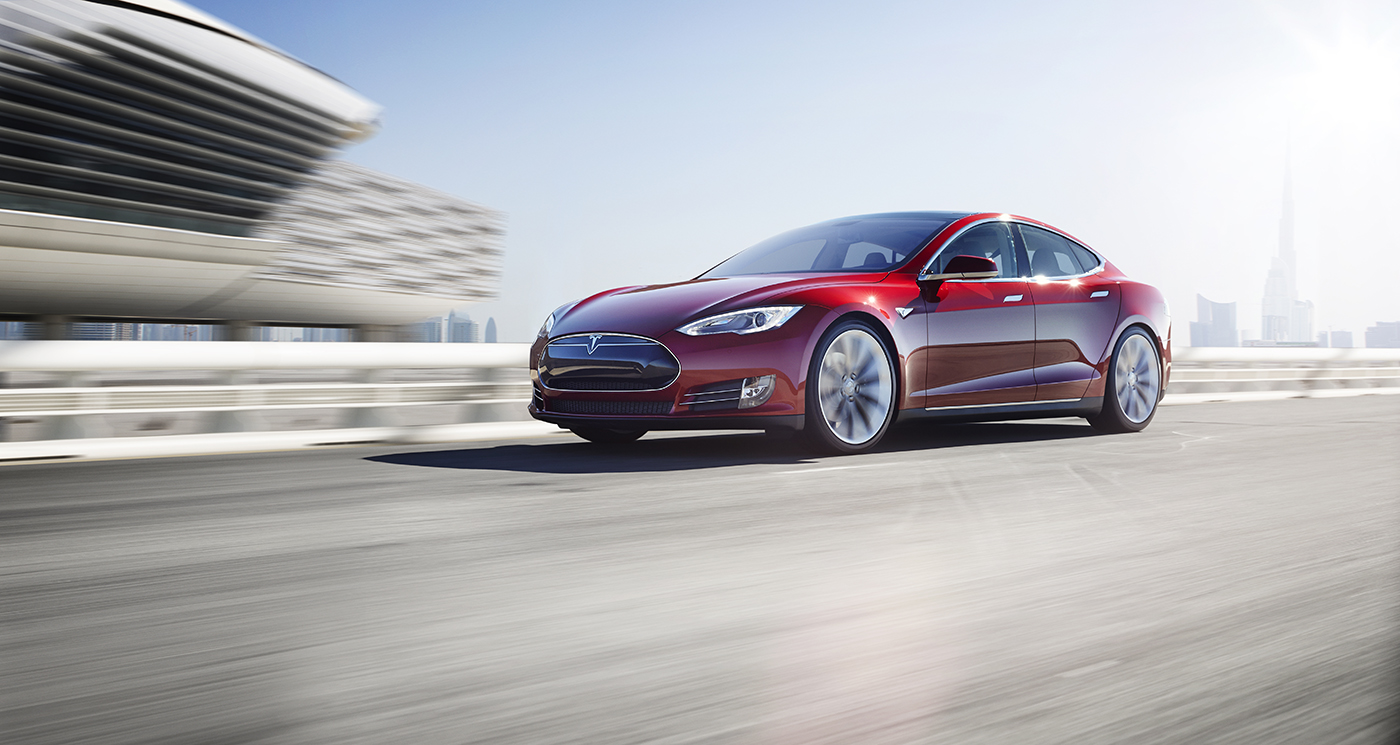 If we sidestep the dramatic sabotage acts going on at Tesla Inc (NASDAQ:TSLA) right now, we run into the company's recent solar news. While Tesla stock has been stampeding higher, fueled by a short squeeze, many are still questioning the automaker's underlying fundamentals.
Earlier this month, CEO Elon Musk announced that the company will layoff approximately 9% of its workforce. As it turns out, Tesla now plans to close 12 solar residential installation facilities in nine states. It will also let its sales agreement with Home Depot Inc (NYSE:HD) lapse, but that's something we knew when Musk tweeted about the workforce reduction earlier this month.
The Home Depot relationship generated roughly half of the division's sales. Tesla buying SolarCity for $2.6 billion (a company Musk served as chairman at and one that his cousins co-founded) looked like a bailout when it happened. It looks even more like that now.
Tesla says it plans to migrate its solar business into its showrooms, where its cars are currently displayed to potential customers. And for those wondering, Tesla said it isn't letting people go from its production unit, ensuring that it will do all it can to hit its goal of producing 5,000 Model 3 units a week by early July.
What Does This Mean for Tesla Stock?
Tesla management has been known to over-promise and under-deliver. In fact, the company and Musk have essentially become known for it. However, at the most recent annual meeting, Musk acknowledged as much and said he's trying to be better about doing so.
Earlier this year, he said the company would be GAAP profitable and cash flow positive in the third and fourth quarters. Of course, many people rolled their eyes and said, "Yeah okay, I'll believe when I see it."
Maybe Tesla won't get there. But management has stood by that guidance more than once since then and its latest moves reflect that commitment. Bears will shoot against this news by saying a growing company doesn't cut 10% of its staff. While true in some regards, what more can investors ask for? They demand growth in one argument, better financials in the other.
In this case, you can't have both. The latest solar news is another step in Tesla's goal to become profitable in the second half of 2018.
Tesla's energy storage business continues to grow, although margins have been under pressure. Recently, management said it aims to deliver a similar gross margin profile in its energy business as it's aiming for in its automotive business. That figure is roughly 25%.
Tesla closing some of these residential solar installation facilities is a reflection of that goal. And again, it's a reflection that management really is serious about getting back to breakeven and then turning a profit.
For a company that's burning cash and could certainly use more of it, I view this as a good sign, honestly. While the solar business is a nice tie-in with its Powerwall offering, remember that SolarCity was burning a similar amount of cash as Tesla when the latter acquired it. That's despite SolarCity being just a fraction of the size as Tesla — so it was clear change was needed.
The news is good in my mind, but will the market think so too?
In just three weeks, a short squeeze drove shares of Tesla stock from $275 to $375 in a real hurry. That's too bad if shorts stayed around for that shellacking. We warned them that a close over the 200-day moving and again over $330-ish area would likely trigger a squeeze higher. That's on account that more than 30% of float was sold short.
In any regard, bulls will want to keep Tesla stock above previous trend-line resistance (blue line). That means keeping Tesla up over about $335. Over $360 would have been ideal, given that that level had been resistance in the past. But because of the pressure in the market this week and Tesla's big run, it's no surprise it didn't hold.
If bulls can keep the stock from breaking down below this level, a run to its prior $390 highs are in the cards. If not, look for $310 support to come into play.