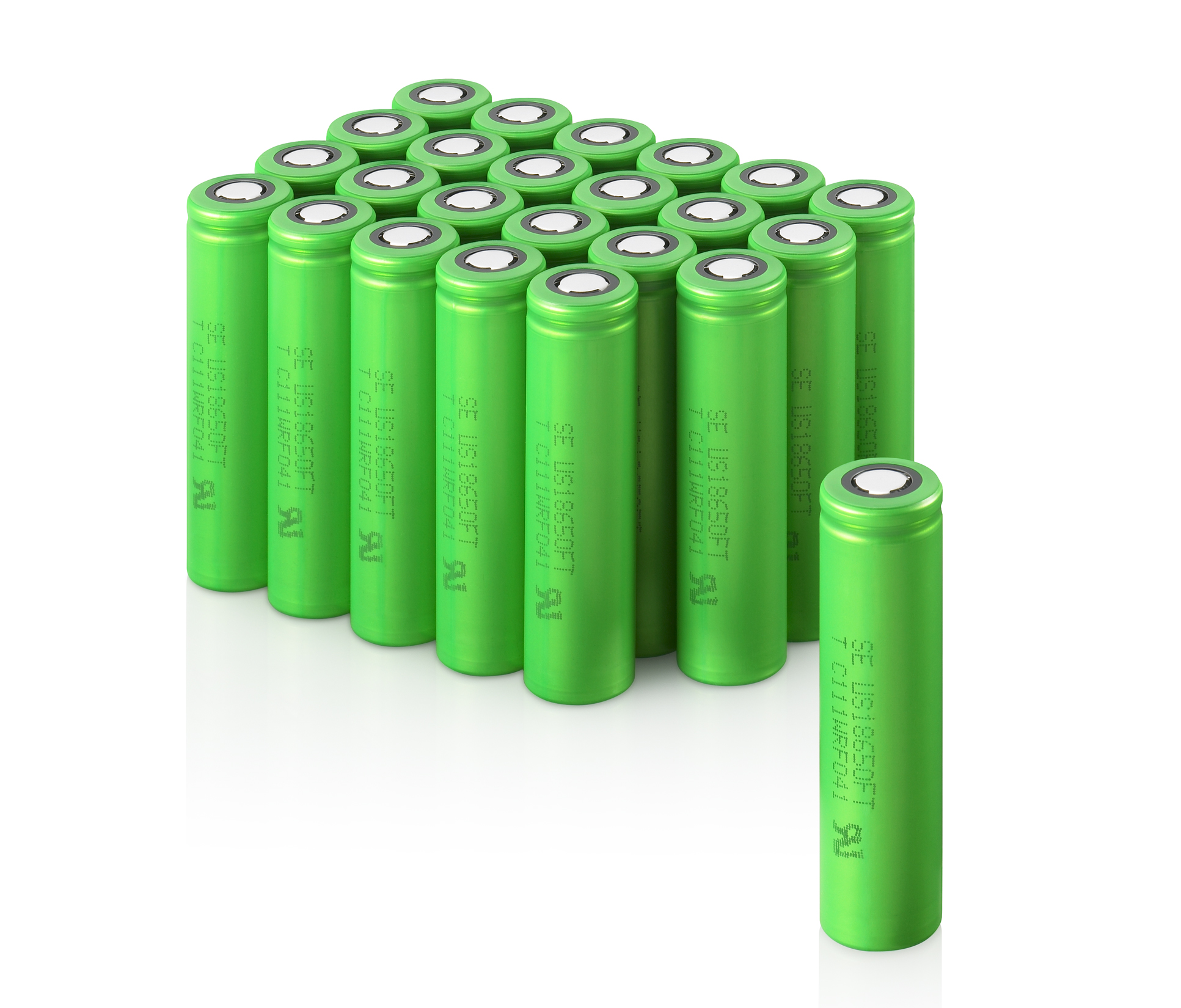 HYDERABAD: The production of lithium-ion batteries (LIBs) is being seen as the next big opportunity in India's renewable energy sector market, as researchers and manufacturers are experimenting with new technologies in storage batteries.
According to industry insiders, unless the existing batteries are made more efficient i.e. lighter with longer life cycle, green business opportunities like electric vehicles (EVs), off-grid solar power systems and others will not become popular in India.
With market for EV batteries itself pegged at $2 billion to $4 billion, the manufacturing of LIBs is set to gather pace in India in the coming days.
"Being an end-to-end solar solution providers, we had launched autos, e-rickshaws, motorcycles which are powered by solar that can have their batteries charged. But we soon realised that unless we have more efficient batteries than the existing ones, these green energy products will not become viable. It is high time we look forward to new technologies in storage batteries which offer more running time and weigh less. LIBs will address this challenge and several manufacturers are focusing on manufacturing LIBs in India. Currently, LIBs are imported or assembled in India by importing cells from China, but several Indian manufacturers are gearing up to produce them indigenously," said Surender Pal Singh, Chairman of Premier Solar.
Renewable energy analysts claim LIBs are expected to weigh at least five times lesser and last five times longer, when compared to existing lead acid batteries, drawing manufacturers towards them.
"LIBs cannot just be more efficient but also price competitive —cheaper than Chinese batteries — as the scale of demand and manufacturing rises," points out Himanshu B Patel, Founder and CEO of Triton Solar.